Meet Karla Paulina Vargas Godinez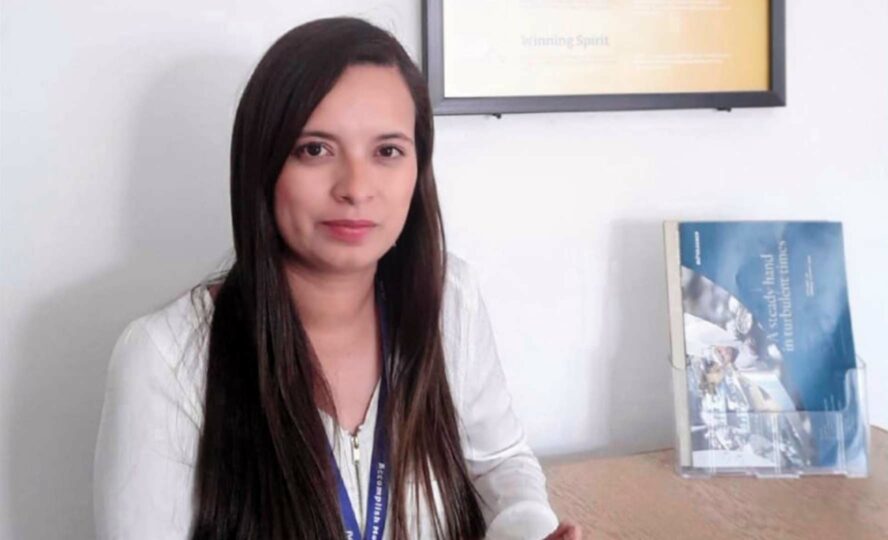 Name
Karla Paulina Vargas Godinez
Title
Senior Program Manager / Head of department
Years with GPV
5 years
Business unit
Program Management, GPV Electronics MX
Responsibility
Program Management
What do I do?
I have had the opportunity to be part of GPV since 2017 – the year when the operation at GPV Mexico started
Together with my team, I am responsible for our clients, ensuring that we are covering their requirements, always coordinating with the areas involved and under the objectives and guidelines of GPV. I have also been involved in intercompany transfer and start-ups of new projects, follow up on new RFQ, etc.
What is special about working with GPV?
What I like is that GPV promotes a healthy and positive environment by having clear values and goals. I really enjoy working with my colleagues. There are always new challenges that allow me to continue learning and putting my knowledge into practice
Sign up and receive the latest news straight in your inbox.