Malaysia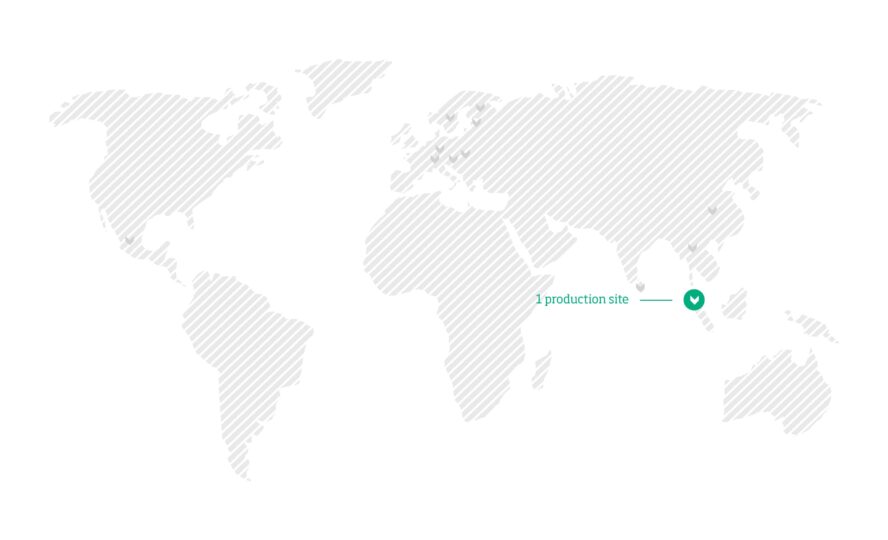 GPV Electronics in Malaysia is one of the newest manufacturing sites in the global GPV network. As one of the key electronics ecosystems in the World, Malaysia offers excellence in supply chain, know-how, and cost-efficiency. With strategic location in Johor Bahru airport region, and vicinity of Singapore, the site offers convenient access to all of South-East Asia and beyond.
GPV Electronics MY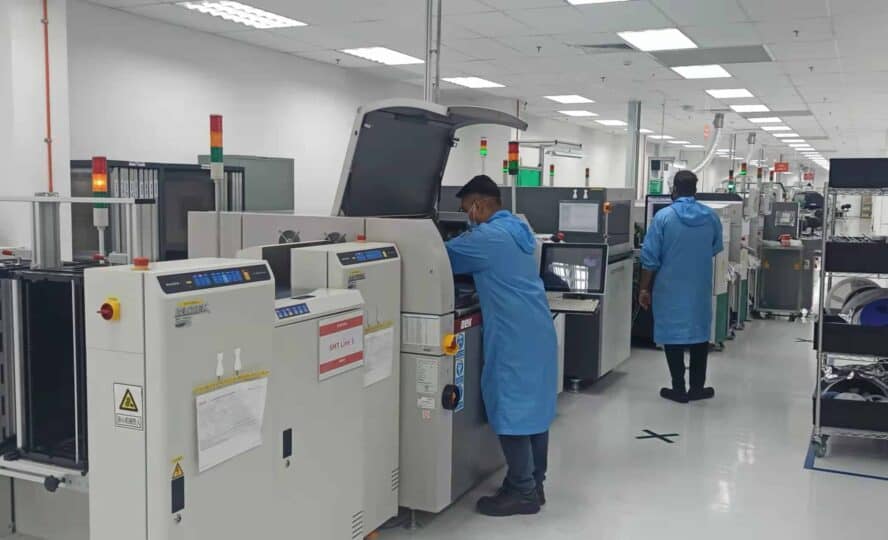 GPV Electronics MY is a full capability manufacturing location for industrial, medical, and professional products with top competitiveness. The site offers everything from PCB Assembly, Conformal Coating to Box-Building and system integration services.
2,000 sqm
100 employees
EMS
Box-Build
GPV Malaysia Sdn. Bhd.
No. 48, Jalan i-Park SAC 7
Taman Perindustrian i-Park SAC
81400 Senai, Johor Bahru
Malaysia
Tel: +60 7 5909310
Email: info.senai@gpv-group.com
Get in touch
Jane Liu
Electronics MY / CN
+86 137 0123 9721
Jane.Liu@gpv-group.com
Sign up and receive the latest news straight in your inbox.