Sales reaches DKK 3 bn.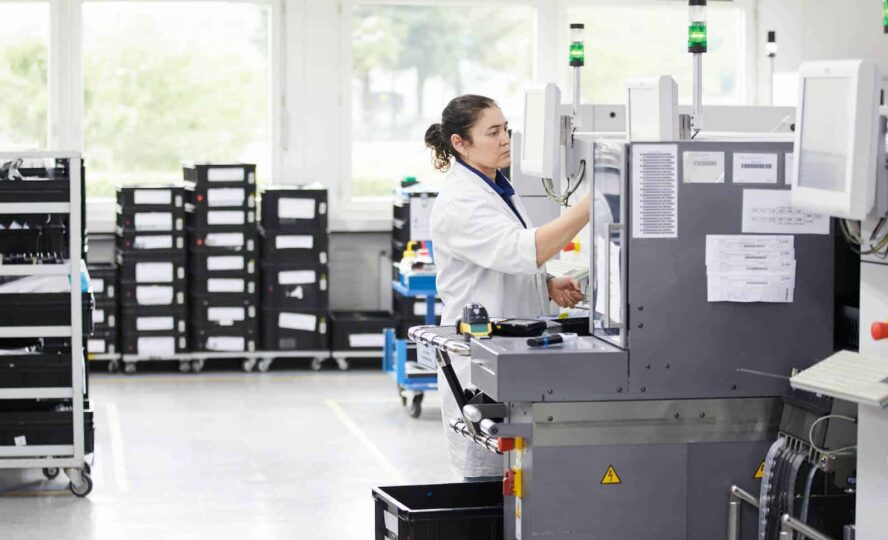 A combination of thorough planning and a close and frequent dialogue with customers have resulted in @GPV reaching a new record milestone. On 10 December 2021, sales reached DKK 3 bn. / EUR 400 m.
"It is a fantastic result carried by our entire organisation. I am very proud of this milestone, but also humble as the situation with materials shortages still troubles many, many industries, including GPV. Everyone in our organisation has worked hard and dedicated to reach this milestone, from sales, to program management, procurement and sourcing, planning, production, and logistics, and I am thankful to all. It is a big puzzle to first get materials and then ensure production and delivery to our customers, but we have invested both in people and machinery where needed, and together with our frequent dialogue with customers and suppliers, we see the results," says Bo Lybæk, CEO at GPV.
On 11 November 2021, GPV announced a satisfactory financial result for Q3 2021, and at the same time increased expectations to the full year with a revenue for 2021 in the range of DKK 3.0-3.1 bn. compared to the previously announced DKK 2.9-3.0 bn.
Sign up and receive the latest news straight in your inbox.