Sophisticated and innovative EMS solutions for vehicle manufacturers, meeting the requirements of often harsh environments.
Transportation is a broad industry covering railway, marine, agriculture, cranes, and special vehicles used in mining-, construction- or firefighting-vehicles as well as many more. The common ground is robustness. Delivering products to the transportation segment means delivering high quality services in engineering, design and prototyping. Electronics are essential to all vehicles, transporting people and goods around the world.
In combination with requirements to long life cycles, ensuring extralong functionality and performance and endurance in harsh environmental conditions, special know-how in coating, potting, melding, and storage is a pre-requisite to serve the transportation market in the best and most professional manner.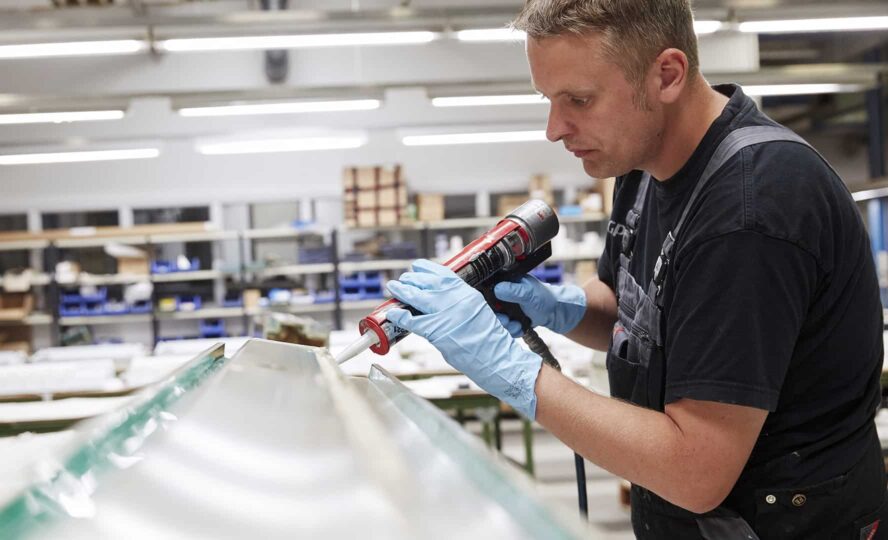 GPV has been serving this market from the early beginning of its foundation and has built up a long-lasting experience with its partners to become your EMS partner of choice. We have a proven track record and can understand your needs.
Faithful partnerships over many years in the transportation sector are truly the "driving force" behind our activities in this respect.
Examples of applications:
Powertrain, drives, inverters & motors
Business case
An international system provider of automation of rail vehicles has worked with GPV for more than three decades. GPV helps manufacture many products applicable for different functions on the vehicles – including air conditioning, control systems, train operating, and communication devices.
In addition, GPV performs several tests including in-circuit and functions tests – and ships the finished products directly to the customers' production facility.
Get in touch
We are happy to help with questions or enquiries, and you are welcome to contact us.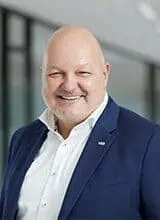 Thomas Kaiser
CBO
+41 79 445 25 90
Thomas.Kaiser@gpv-group.com
Sign up and receive the latest news straight in your inbox.