Taking responsibility
is a natural part of our DNA

We are constantly working towards a more sustainable future by investing in energy-conserving technologies, the newest machinery and sustainable energy solutions for our sites.
We are committed to providing safe working environments for our employees world-wide. Among many things, this includes procedures to help eliminate work accidents as well as education programmes. In addition, we continue to make donations in local areas to support communities in need of help.

We always act in accordance with local and international laws, as well as our own. To always remain trustworthy, we ensure that our zero-tolerance policy on corruption is constantly top of mind for all employees – across all locations.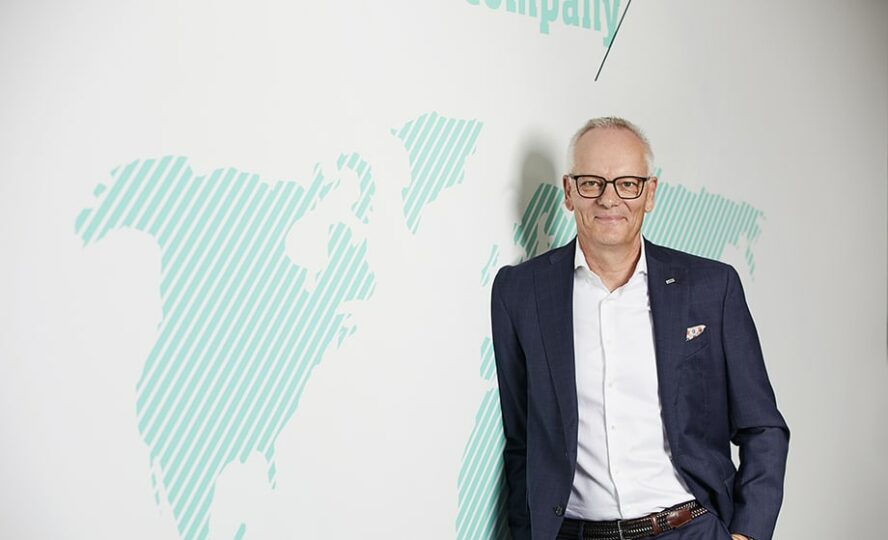 "Taking responsibility for the people we work with and the world we are a part of is a key part of our DNA."
Sign up and receive the latest news straight in your inbox.