Vast range of EMS products for many industries including energy technology, communications, motors, cooling, and lightning.
Connecting your ecosystem via automation, robotics, human to machine interfaces, IIOT solutions and a high competence in various communication technologies or supporting your power management through inverters and drives are areas, where we deliver solutions over the entire life cycle of your devices.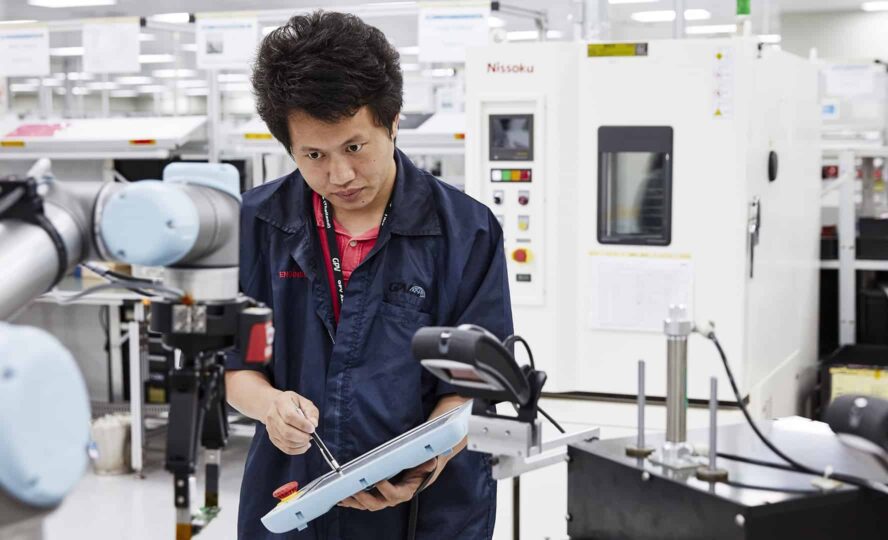 In our Product and Application Design department, we have sophisticated and dedicated EMC know-how which ensures efficient product approval, supported by our pre-compliance test lab. Reach out to our specialists in Product and Application Design and use our footprint to the best extend of your needs.
And it is not only about electronics. Our mechanics capabilities and our comprehensive services around cable-harness assembly and box-build into a complete mechatronics product allows you to partner in full with your supply chain demands.
Our electronics manufacturing services for the industrial segment include:
Energy Technology (non-cleantech)
Communications (satellite, tele & radio)
Automation, production machines and robots
Electric motors, inverters (non-transportation)
Get in touch
We are happy to help with questions or enquiries, and you are welcome to contact us.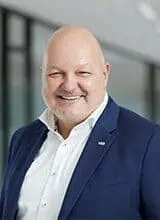 Thomas Kaiser
CBO
+41 79 445 25 90
Thomas.Kaiser@gpv-group.com
Sign up and receive the latest news straight in your inbox.