Sri Lanka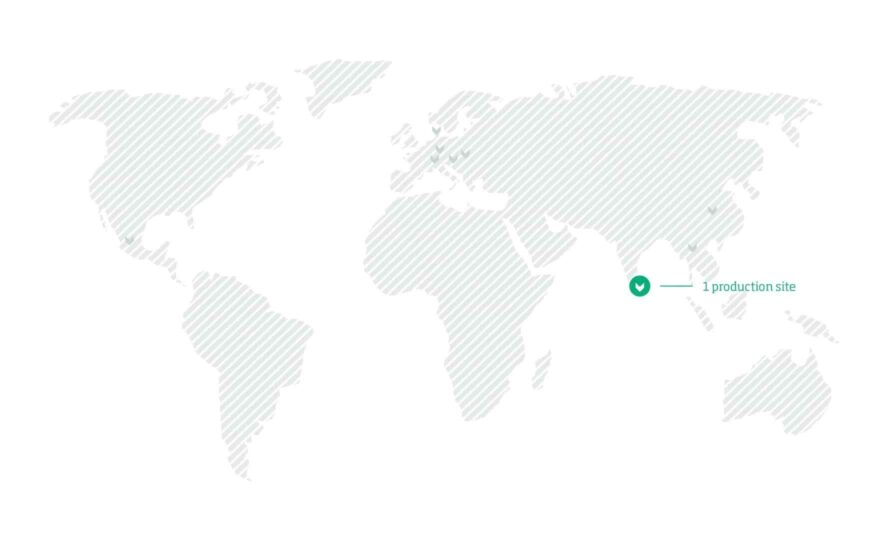 GPV Electronics in Kochchikade, Sri Lanka, offers independent EMS services to customers worldwide. The original plant was established in 1986, and in 2023, the factory is extended from 6,200 m² production to 11,400 m² in a new and modern factory building. With the expansion, the new electronics factory almost tripled its size, and the interior is upgraded to state-of-the-art production facilities.
The new production facilities help us to meet our customers' increasing demands and continue to deliver high-quality products.  The factory is equipped to manage present and future needs in terms of workspace and future growth.
GPV Electronics LK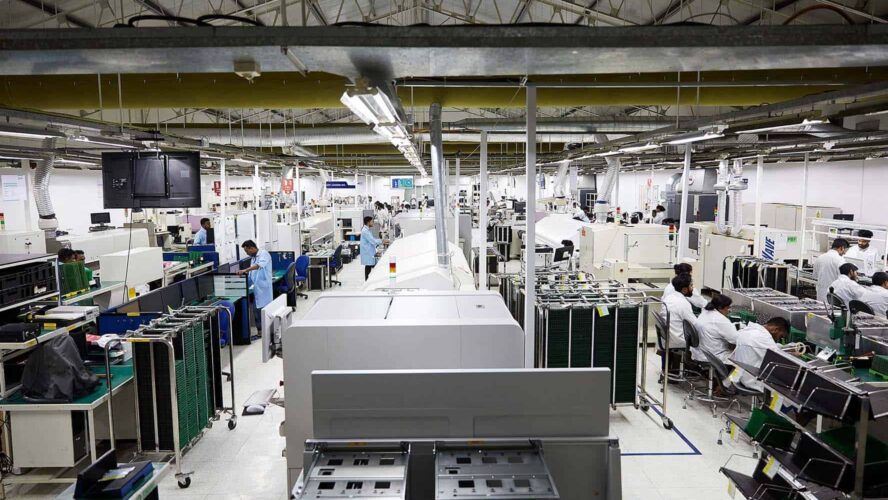 The GPV plant in Sri Lanka has multiple competencies, including:
11,400 m²
1,100 Employees
SMD/THT Assemblies, Inductive Components, Cable Assemblies & Box-Build
Test-Engineering with Construction of Test Adapters
Fully Air-Conditioned Storerooms (humidity controlled)
RoHS Compatible Infrastructure
GPV Lanka (Private), Ltd.
Baseline Road
Daluwakotuwa
11540 Kochchikade, Sri Lanka
Tel: +94 31 487 15 00
Fax: +94 31 487 09 33
Email: info.lk@gpv-group.com
Get in touch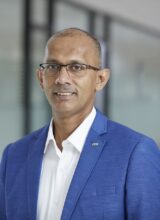 Chandana Dissanayake
Electronics LK
+94 773 486 467
Chandana.Dissanayake@gpv-group.com
Sign up and receive the latest news straight in your inbox.