Comprehensive high-precision EMS mechanical solutions covering every stage up to assembly and testing.
GPV's in-house mechanics facilities in Europe and Asia give our customers the opportunity of ordering customised mechanical housings for their EMS products. Choosing GPV as a One-Stop partner for EMS solutions, our customers gain access to a large variety of electronics manufacturing services, meeting demands in many different industries and purposes.
High-quality mechanical solutions
From sheet-metal treatment for the housings required by our electronics customers to mechanics for robotics and the heavy machine industry, GPV manufactures and assembles mechanical solutions according to your requirements, including:
High precision machining (Turning, Milling)
Fine sheet metal products (Laser, Punching, Bending, Welding, Stamping)
Certified welding (EN 15085)
Surface treatment, wet- & powder painting, silkscreen printing
Final Assemblies and Box-build for the EMS industry
Find out more about our mechanics solutions at GPV Mechanics DK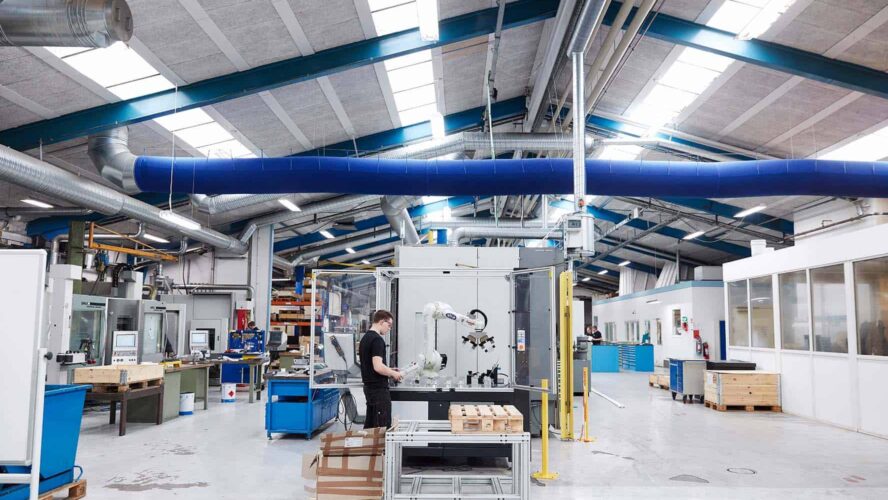 See what equipment and processes we offer at GPV Mechanics TH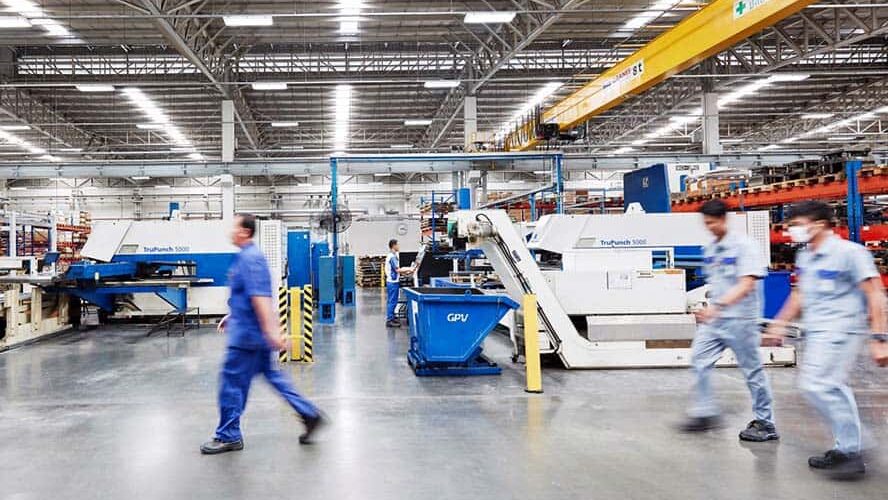 Get in touch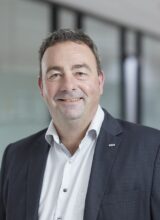 Morten Skaarup
Mechanics DK
+45 2224 1913
Morten.Skaarup@gpv-group.com
Sign up and receive the latest news straight in your inbox.