Finland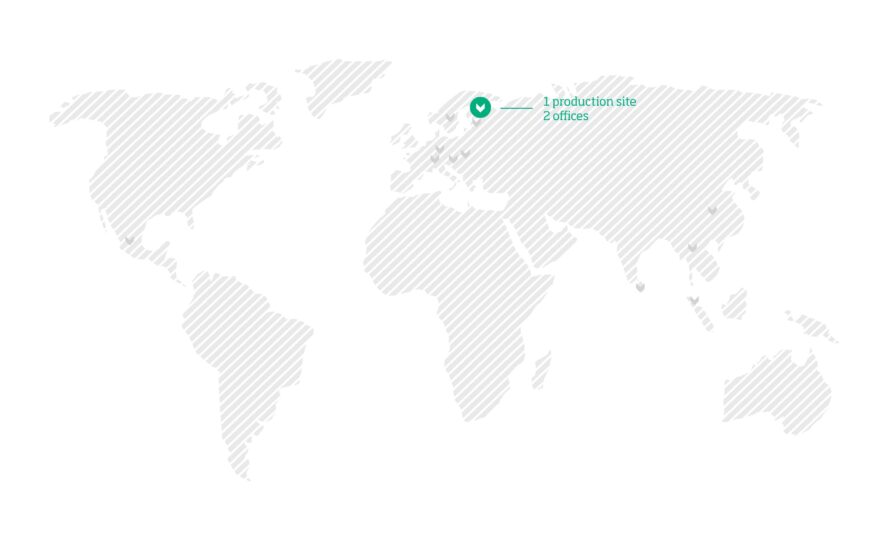 GPV's electronics manufacturing site in Lohja, Finland and the Product & Application Design (Design & Engineering) Hub in Oulu serves both local and international customers in advanced electronics manufacturing, electronics design and test development needs.
GPV Electronics FI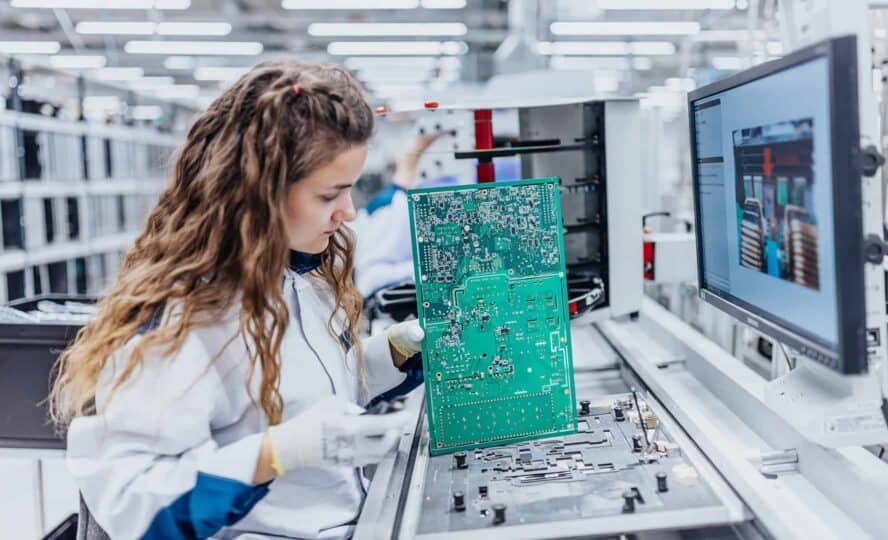 Located in Lohja, Southern Finland, only 1-hour drive from the Finnish capital, GPV Electronics FI offers high-mix – low & medium volume electronics manufacturing, high-level test development and extensive EMS design and engineering services. The site also houses a dedicated SMT line and the team for the GPV Fast Proto service.
10,200 m²
400 employees
Design & Engineering
EMS
Box-Build
After sales
GPV Finland Oy
Gunnarlankatu 5
08150 Lohja
Finland
Email: info.lohja@gpv-group.com
Test Development FI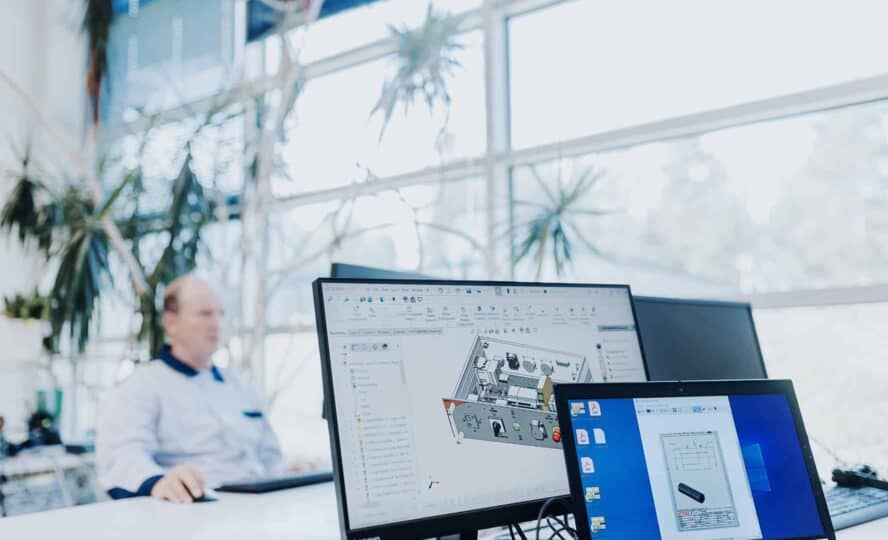 Located in Oulu, a major technology hub in Northern Finland, GPV Test Development Systems offers specialised engineering expertise and is the central location of GPV's tester development services. The experienced engineer team includes both electronics design and tester development experts.
20 employees
Test Development
Electronics turnkey product design
GPV Finland (Oulu) Oy
Technopolis
Kiviharjunlenkki 1 E
90220 Oulu
Finland
Email: info.oulu@gpv-group.com
GPV Group Office FI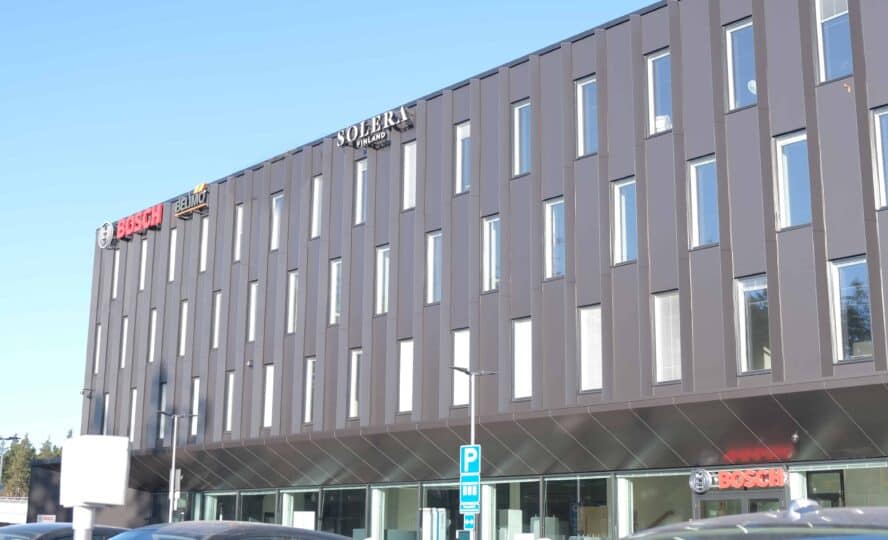 Located in the vicinity of Helsinki-Vantaa Airport, the Group Office houses a team of experts in several shared and global functions, as well as engineering services.
35 employees
Shared functions
Engineering services
GPV Finland Oy
Robert Huberin tie 16 A 4
01510 Vantaa
Finland
Email: info.vantaa@gpv-group.com
Get in touch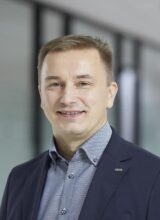 Petri Kosunen
Electronics FI
+358 50 349 2103
Petri.Kosunen@gpv-group.com
Sign up and receive the latest news straight in your inbox.