Acting as a responsible corporate citizen
From capacity utilisation to new training systems, we run our company responsibly in compliance with our Code of Conduct.
Smarter utilisation of our capacity
Consistent with the overall business principle of doing more with less, we ensure that our factory sites have very high production capacity utilisation rates in order to maximise the value-to-resources ratio.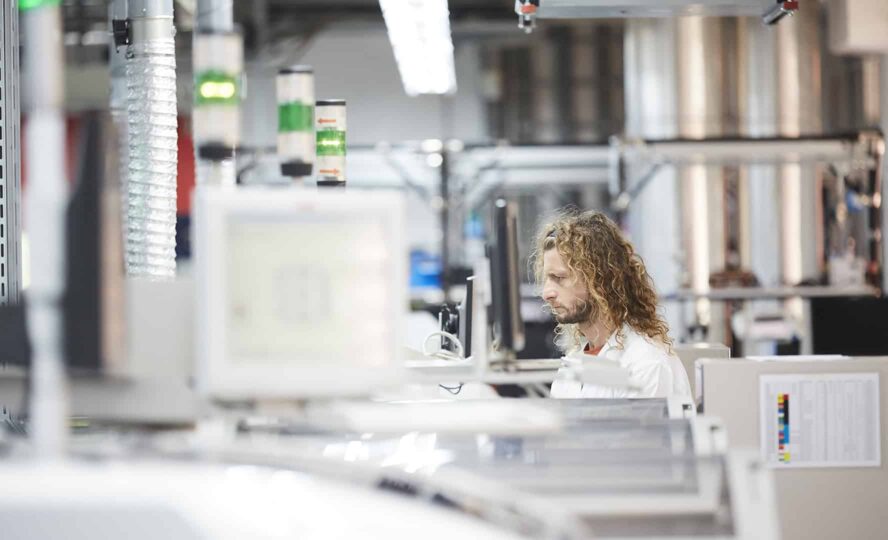 A never-ending journey
The global coronavirus pandemic has created a scarcity of materials, so it has been necessary for us to identify new suppliers. At the same time, responsibility in the supply chain has continued to be a high priority. In 2021, we increased the share of suppliers with a signed Code of Conduct from 42% to 62% measured in value of purchase, despite the challenging situation. In 2022, the number remained stable at 62%.
Certified in cyber and information security
At GPV, we take the trust placed in us by our customers and business partners seriously. We have a high focus on cyber security to ensure that data is handled with great caution.
GPV is certified to the ISO 27001 standard for cyber and information security. The ISO 27001 certification, formally known as ISO/IEC 27001:2022, is an information security standard, which provides a framework and guidelines for establishing, implementing, and managing an information security management system (ISMS). The ISO 27001 certification demonstrates that GPV follows best practices with information security management and that customers can trust in GPV as a reliable EMS partner.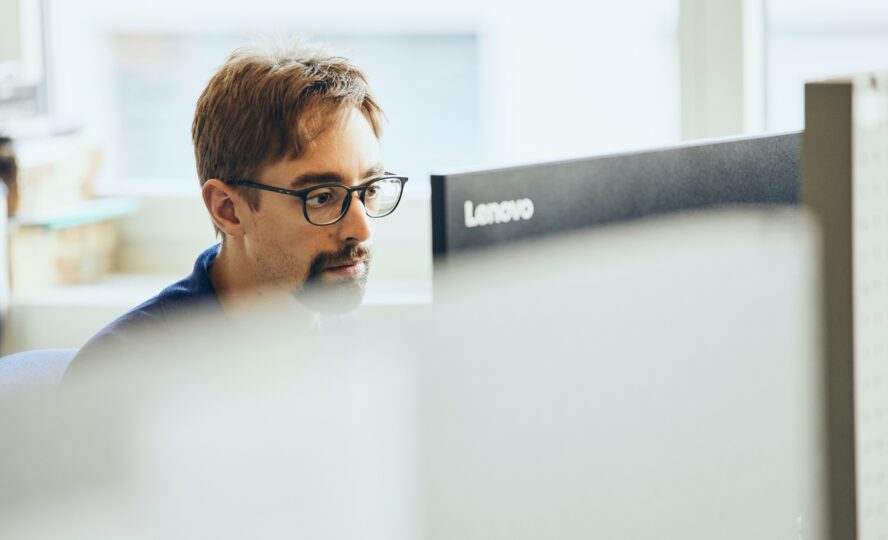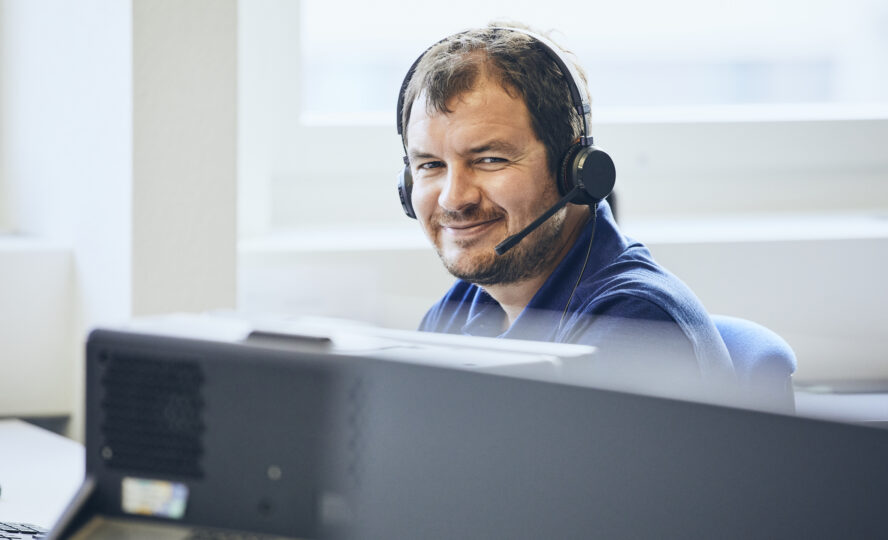 Development and training of employees
In 2021, GPV acquired an e-learning system to improve development and training of employees. The e-learning includes subjects such as cyber security, anti-corruption and general business ethics based on our internal Code of Conduct. The e-learning is used in connection with onboarding of new employees and regular training of existing employees.
Sign up and receive the latest news straight in your inbox.