Responsibility for people and society
GPV must always be a great place to work. One that provides safe working conditions and equal rights for everyone.
Ensuring employee health and safety
All GPV production units are certified according to the ISO 45001 standard for health and safety. Working with our social initiatives, we constantly strive to eliminate safety hazards from all work processes. In 2021, we landed at an LTI frequency of 2.0 per million working hours. Naturally, we will continue measures to drive down and eliminate workplace accidents.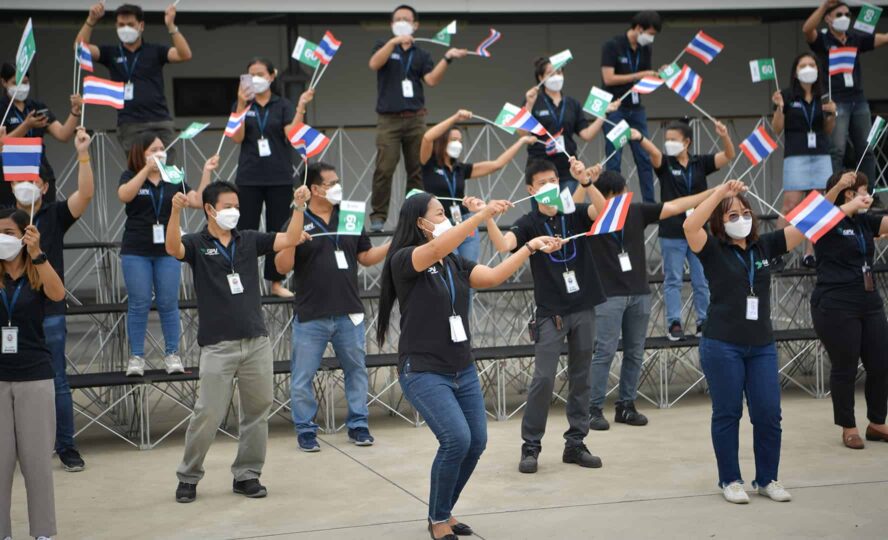 A never-ending journey
At GPV, we want to continue to be an attractive place to work, and all employees must have decent and well-organised working conditions. We will continue our social initiatives going forward and pursue new initiatives and ambitions.
Values as guiding principles
In 2021, GPV made a special effort to promote awareness about its five core values, which act as guiding principles. The values create a sense of cohesion and are intended to guide the people and strengthen the "one GPV" feeling.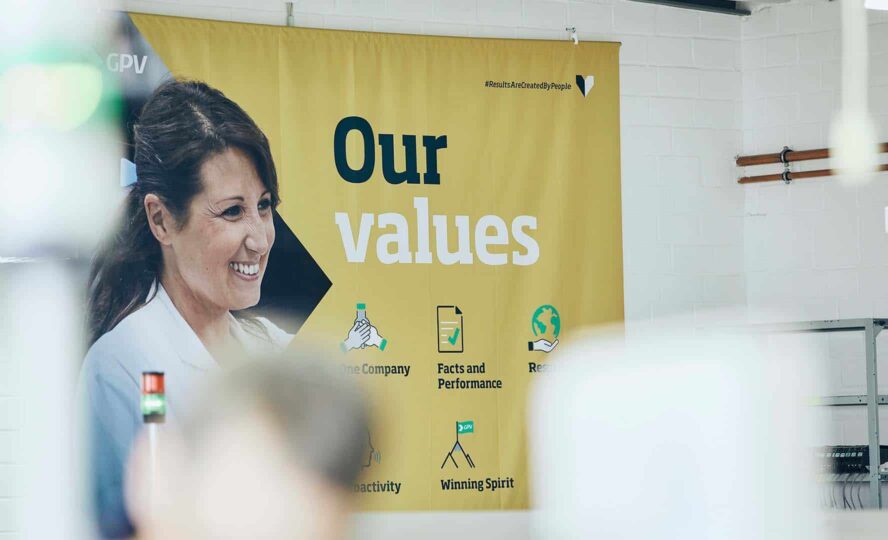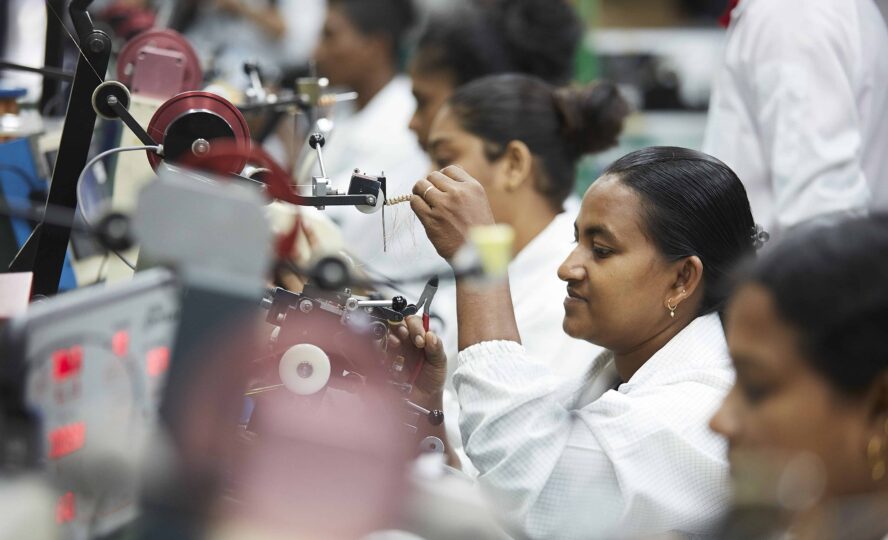 Human rights and working conditions
In 2021, we updated our general risk assessment within human rights, primarily focusing on the production facilities in Sri Lanka, Thailand and Mexico. With new production facilities after the merger with Enics, the primary focus has expanded to include China and Malaysia. At all these production sites, extra attention is given to compliance with fundamental human rights, the ILO conventions and local legislation.
Sign up and receive the latest news straight in your inbox.