Cookie notice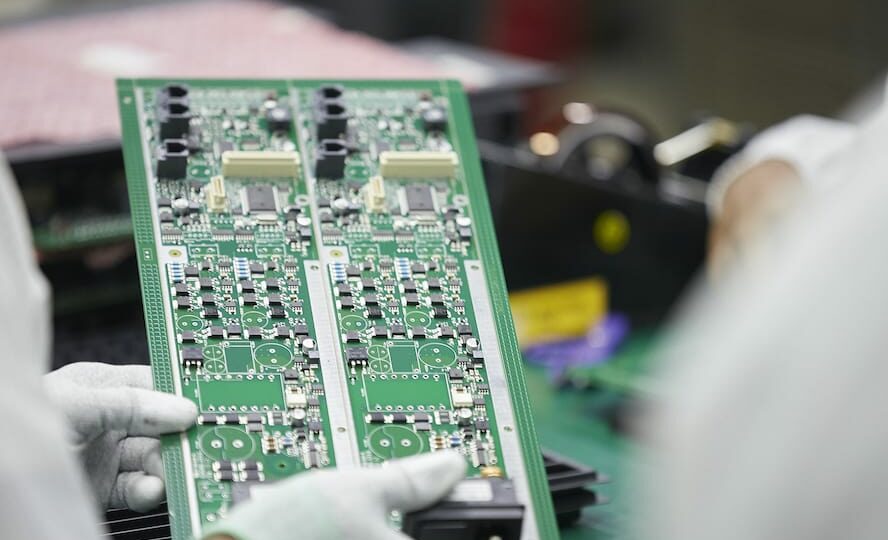 GPV International A/S (last updated 16 May 2022)
Thank you for visiting the website www.gpv-group.com owned and published by GPV International A/S, Lysholt Allé 11, DK-7100 Vejle, Denmark, company registration no. 66945715 ("we", "us", "our").
Like most other websites we use cookies for various purposes. When you enter this website for the first time you will therefore be prompted (via a 'cookie banner') to decline or consent to our use of cookies. This cookie notice provides further information on our use of cookies and explains how you can withdraw any consent provided.
Information on our processing of personal data collected via cookies and your rights in that respect is available in our privacy notice.
Cookies are small text files stored on your device. These text files enable the collection of data about how our services are being used. There are two main types of cookies:
Session cookies which are automatically deleted at the end of a browser session, i.e. when you close the browser window and leave the website.
Persistent cookies which remain stored until they expire or are deleted and which have as their overall purpose to "recognise" visitors on their return – this for example allows the website owner to generate more accurate statistics and to tailor advertising.
The duration and purpose of each cookie, which may be used on this website based on your consent, is specified in section 2 below.
Below is an overview of the cookies used to generate statistics (statistic cookies):
Name: Google Analytics
Owner: Google LLC
Purpose: To generate statistics to improve our website and to optimize the browsing experience
Storage duration: 26 months
Name: Leedfeeder
Owner: Liidio Oy
Purpose: To generate statistics to improve our website, to optimize the browsing experience and to better understand which companies visit our website.
Storage duration: 24 months
How to withdraw your consent
You can withdraw your consent to our use of cookies at any time by blocking or deleting cookies stored on your device. How to block or delete cookies depend on your browser and if you use different browsers, it is necessary to follow the procedure described in respect of each browser.
The links below contains information on how to block or delete cookies on some of the most widely used browsers:
a. Internet Explorer – Guide to Internet Explorer
b. Firefox – Guide to Firefox
c. Chrome – Guide to Chrome
d. Safari – Guide to Safari
Please be aware that blocking or deleting cookies may impact your browsing experience or the functionality of the website.
Changes to this cookie notice
From time to time we may change this cookie notice. If such a change is made to reflect the use of cookies not already covered by this cookie notice, you will be presented with a new 'cookie banner' upon your next visit to the website.
If you have any questions in relation to this cookie notice, please feel free to contact us using the below contact information:
GPV International A/S
Lysholt Allé 11
DK-7100 Vejle
Denmark
Tel. +45 72 19 19 19
Email: gpv@gpv-group.com
Sign up and receive the latest news straight in your inbox.