Mexico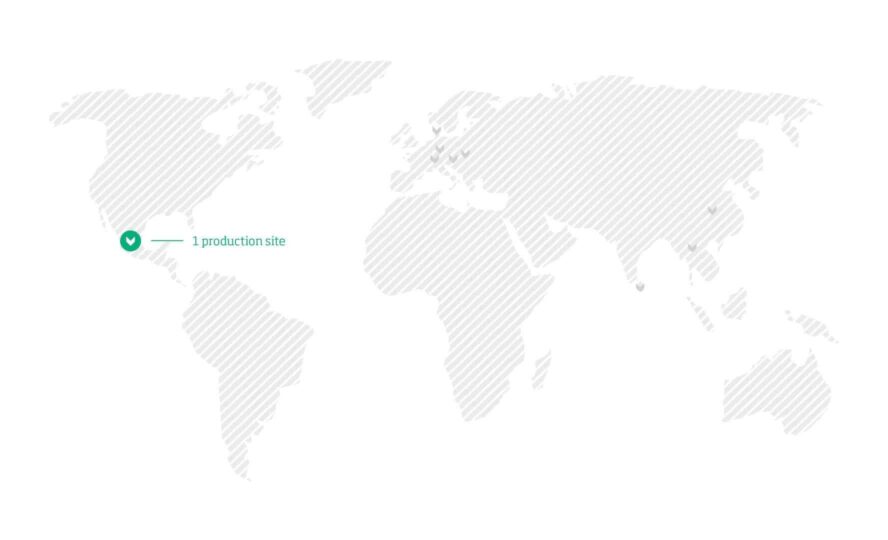 In 2016, GPV set up the electronics manufacturing plant in Guadalajara, Mexico, and thus established a base for serving the American market. Since the establishment of the factory, it has grown into a one-stop-shop for EMS with two SMT lines, extensive NPI capabilities and does serial production and assembly.
GPV Electronics MX
The core skills of the plant is high-mix volume EMS, service and repair, prototyping and NPI, in- and outbound logistics as well as the factory contains two SMT lines. The electronics plant in Mexico is set to expand from the current 6,900 sqm to 8,800 sqm by the end of 2023.
6,900 m² production & administration -> 8,800 sqm (by end of 2023)
190 employees
Extensive NPI Capabilities
Serial Production & Assembly
GPV Americas (Mexico) S.A.P.I de CV
Carretera al C.U.C.B.A, numero 175, Int. 27
Parque Pinar Empresarial
Col. Venta del Astillero
45220 Zapopan, Jalisco, Mexico
Tel: + 52 1 33 23 39 13 60
Email: gpv@gpv-group.com
Get in touch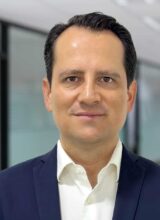 Guillermo Loya Martin Del Campo
Electronics MX
guillermo.loya@gpv-group.com
Sign up and receive the latest news straight in your inbox.