We help customers in a select range of industries achieve success, offering in-depth knowledge and know-how across advanced capabilities.
As the most value-adding and accessible EMS manufacturer in Europe, we help our customers accomplish more – across selected industries. With world-wide locations, we are ready to meet local demands at a global scale. Offering more than 60 years of experience and know-how in high-mix EMS, we help our customer succeed in demanding and complex industries.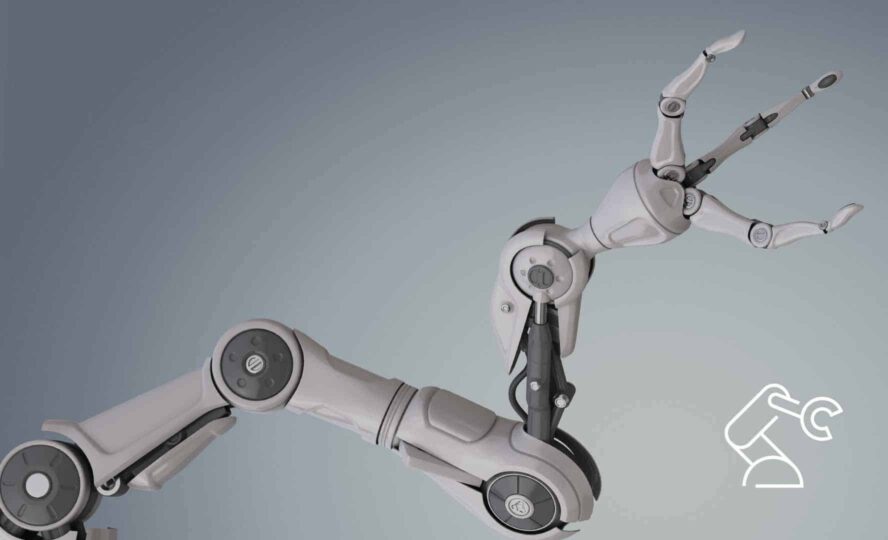 Industrials
Electronics manufacturing for the industrial segment, including energy technology, communications, motors, cooling, and lightning.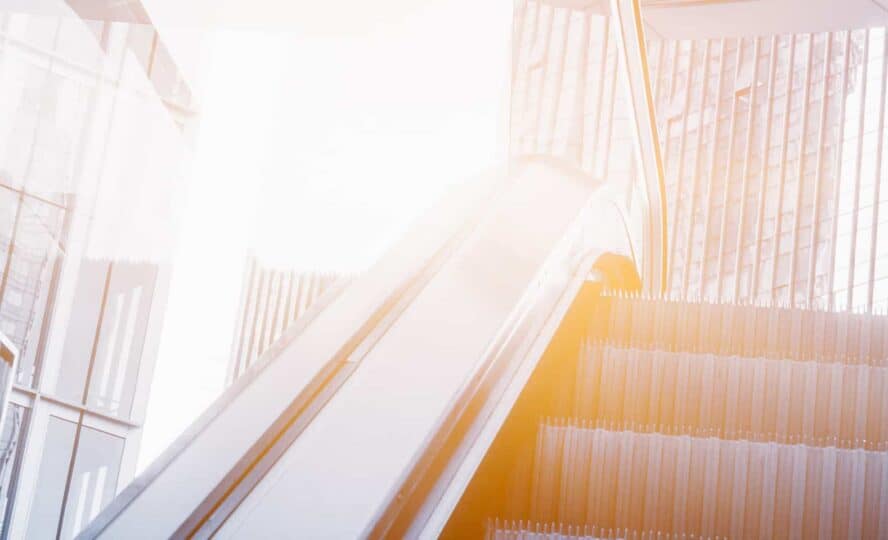 BuildingTech
EMS solutions for buildings ensure effective management of important functions in residential complexes, office buildings, and factory facilities.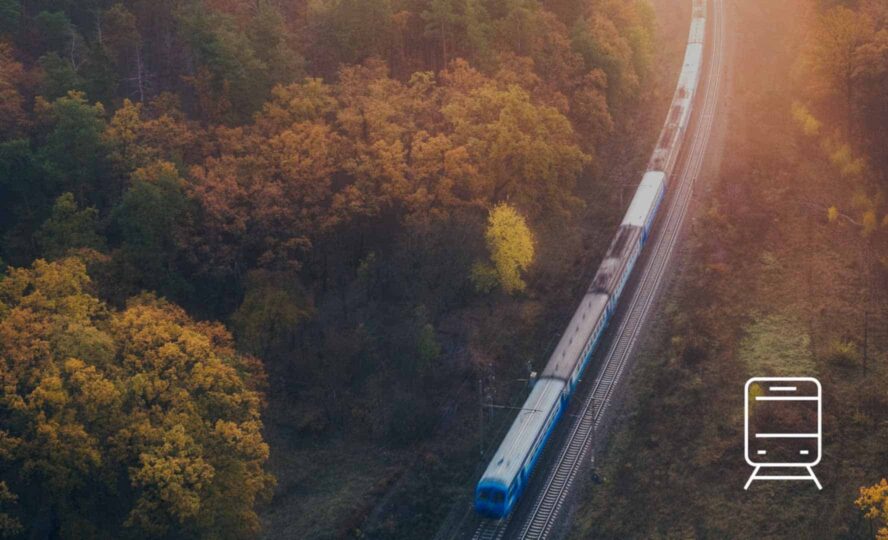 Transportation
Sophisticated and innovative EMS solutions for vehicle manufacturers, meeting the requirements of often harsh environments.
Measurement & Control
Specialised manufacturing conforming to sector-specific quality standards for products related to measurement and control applications.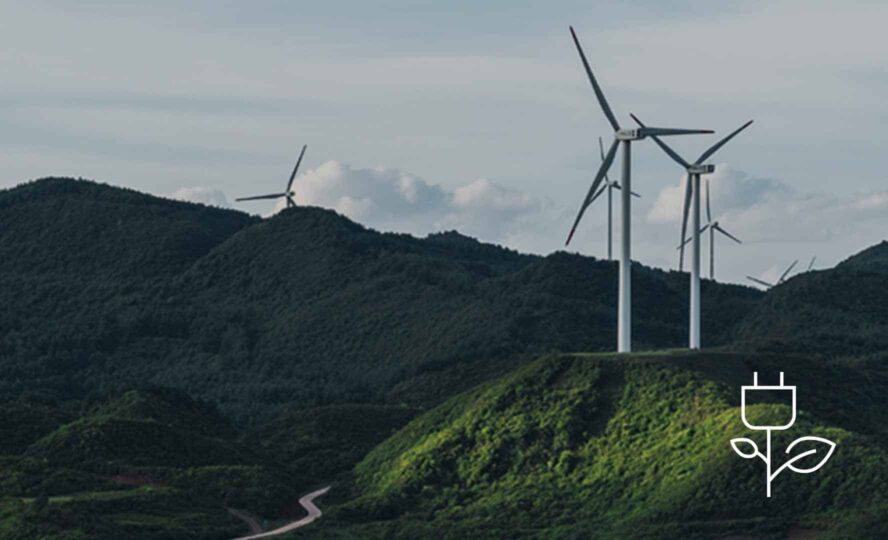 CleanTech
Extensive experience and insights in manufacturing EMS solutions for energy efficiency built to withstands exposure to the elements.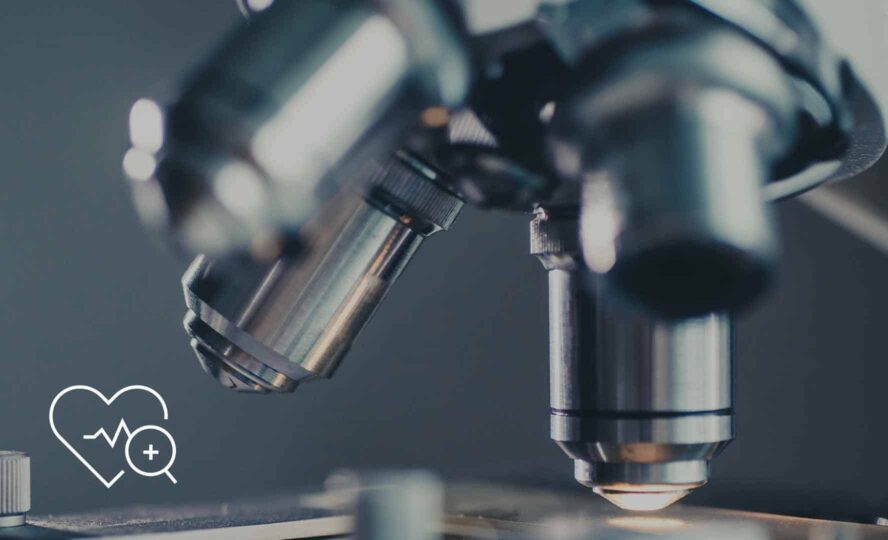 MedTech
High quality EMS manufacturing for high-tech medical industries, providing full traceability, extensive risk management and the strictest possible process control.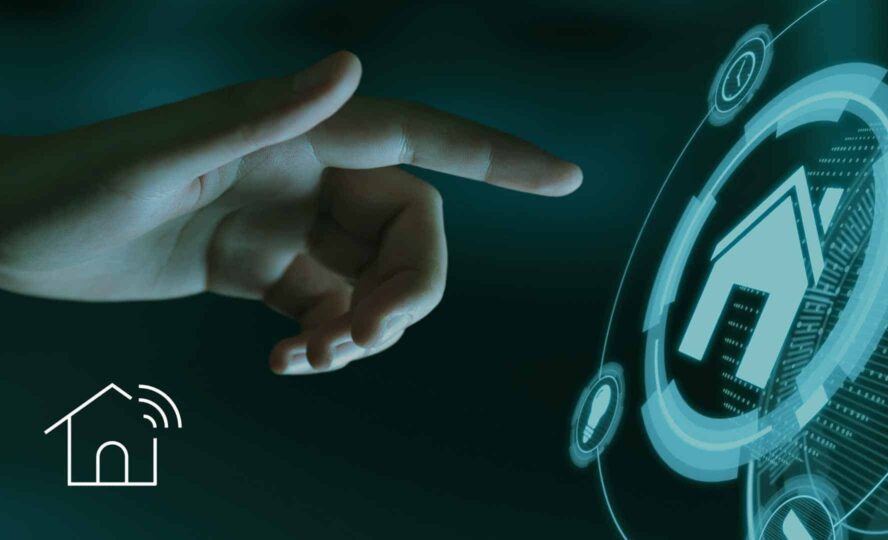 HighTech Consumer
Electronic manufacturing for highly advanced consumer products for a broad range of homes, appliances, and consumer products.
Sign up and receive the latest news straight in your inbox.