Accomplish more
in your career with GPV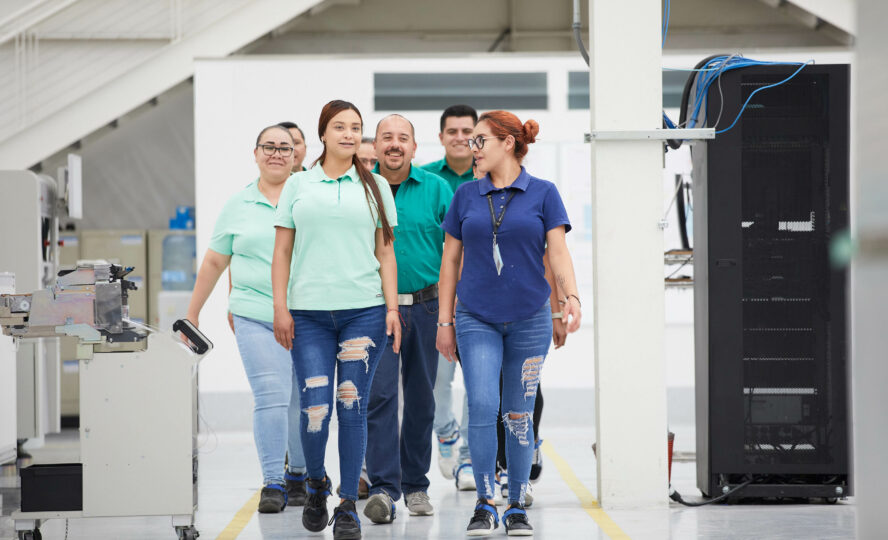 Working at GPV
In everything we do, we focus on the value creation for our customers. This is the common spirit of the entire GPV organisation.

Meet some of our dedicated people that make it possible for our customers to accomplish more.
Learn more
People working at GPV


Acting as one, our people are united towards a common goal across different locations, cultures, and time zones.
Sign up and receive the latest news straight in your inbox.