Denmark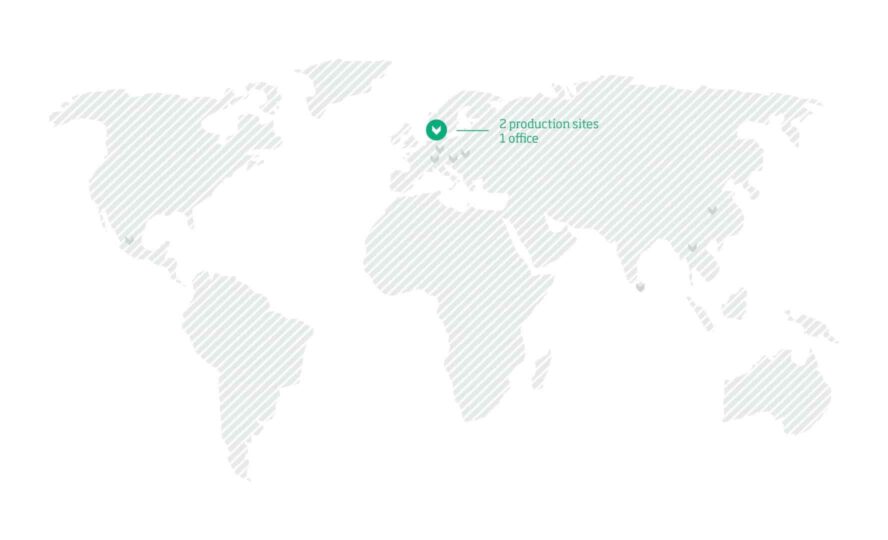 GPV was founded in Glostrup, Denmark in 1961. Today, the company headquarter is located in Vejle, a busy city with an attractive combination of international companies, production facilities, cultural activities and a charming city centre.
The two production sites in Denmark, GPV Electronics in Aars and GPV Mechanics in Tarm, provide solutions to customers worldwide in collaboration with other GPV sites.
Read more about the different locations in Denmark below.
GPV Electronics DK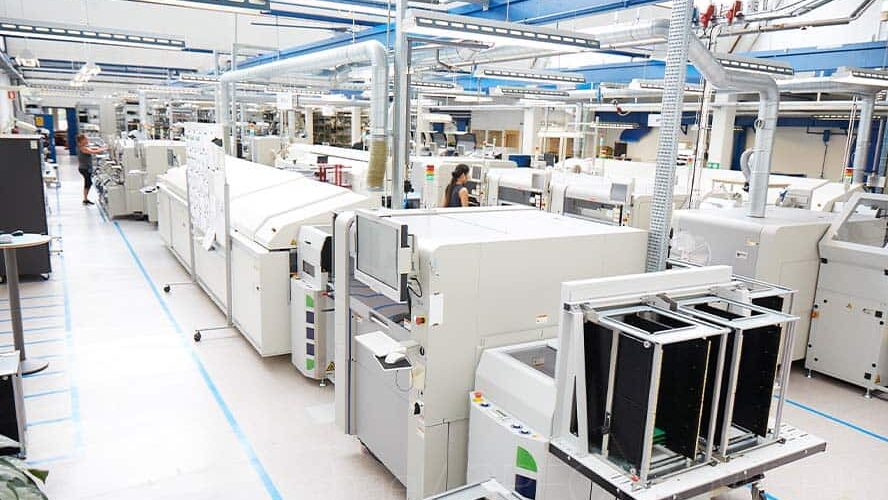 Located in the city of Aars, in the northern part of Jutland, Denmark, is GPV Electronics DK: an electronics manufacturing plant focused on specialised production of electronics for the cleantech and aviation industries. The plant was established in 1967.
6,000 m² production & administration
150 employees
SMT & THT Assembly
Box-Build
Extensive Testing Solutions
GPV International A/S – Electronics
Lyngsoevej 8
DK-9600 Aars
Denmark
Tel: +45 7219 1400
Email: gpv@gpv-group.com
GPV Mechanics DK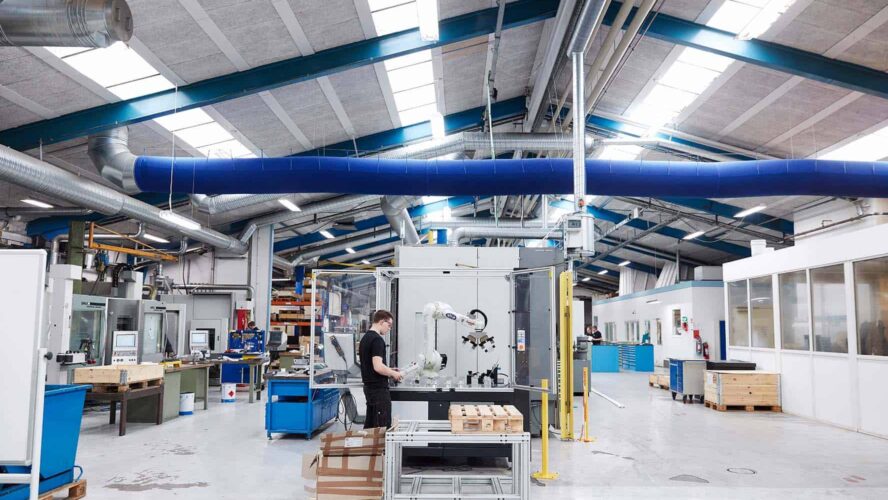 At the mechanics factory in Tarm, Denmark, GPV gives OEM customers the unique opportunity of getting an EMS partner with the in-house capacity of making highly customisable mechatronic solutions for them. These capabilities have been present at GPV since the founding of the company. The plant was established in 1979.
13,000 m² production
80 employees
In-House Mechanics
Unique Box-Build Competencies
GPV International A/S – Mechanics
Haandvaerkervej 3-5
DK-6880 Tarm
Denmark
Tel: +45 7219 1919
Fax: +45 7219 1920
Email: gpv@gpv-group.com
Headquarters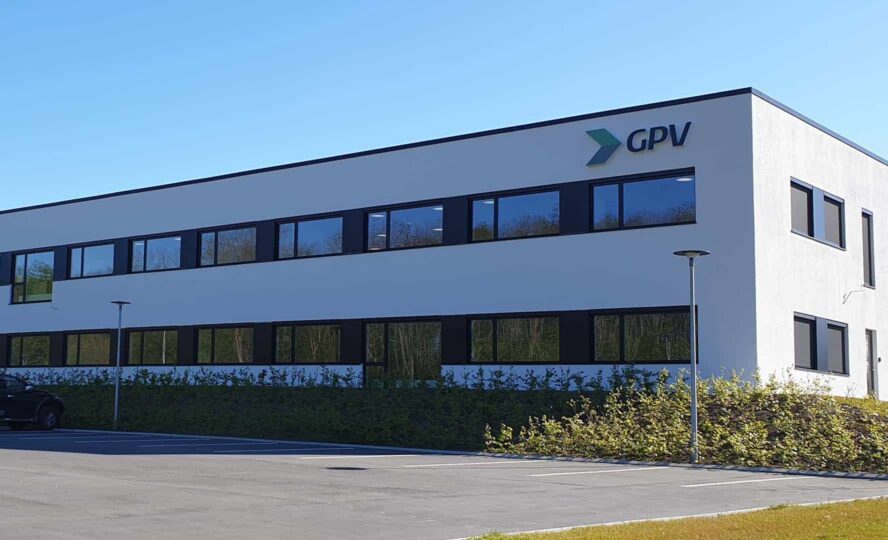 The GPV Headquarters in Vejle, Denmark, is home to large parts of the Shared Functions in GPV as well as base for the Executive Leadership. Functions at the office:
Executive Leadership
Communication & Marketing
Finance & Accounting
IT Operations & Cyber Security
Digitalisation
Legal
Strategy & Sustainability
Compliance & Risk Management
GPV Group A/S            
Lysholt Allé 11
DK-7100 Vejle
Denmark
Tel: +45 7219 1919
Fax: +45 7219 1920
Email: gpv@gpv-group.com
Get in touch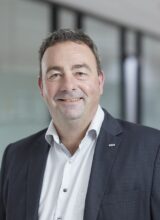 Morten Skaarup
Mechanics DK
+45 2224 1913
Morten.Skaarup@gpv-group.com
Sign up and receive the latest news straight in your inbox.