Slovakia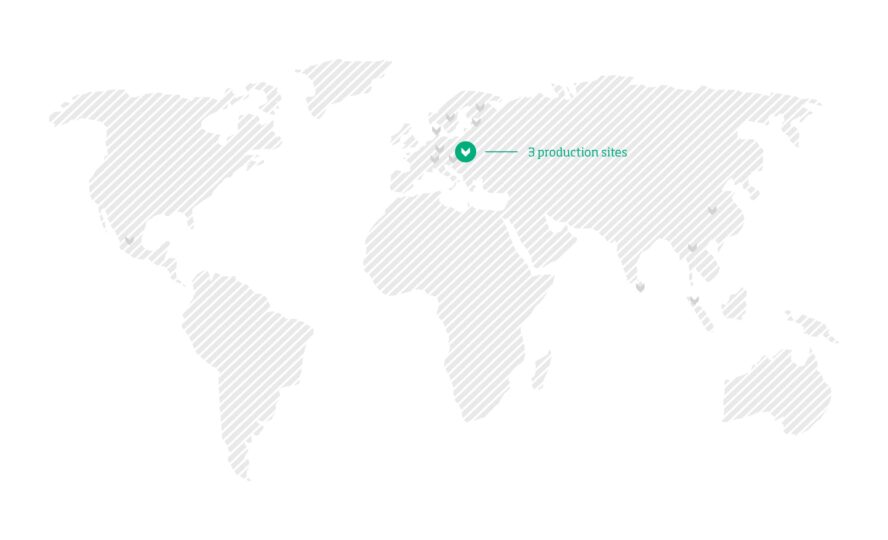 Slovakia is home of three GPV production sites: GPV Cables SK and GPV Electronics SK (H), both located in Hlohovec and together offering cables assemblies, box-build, and electronics manufacturing. GPV Electronics (N) in Nova Dubnica offers high-volume electronics manufacturing. All sites are conveniently located, with easy access to both Bratislava and Vienna.
Read more about the locations in Slovakia below.
GPV Cables SK / AT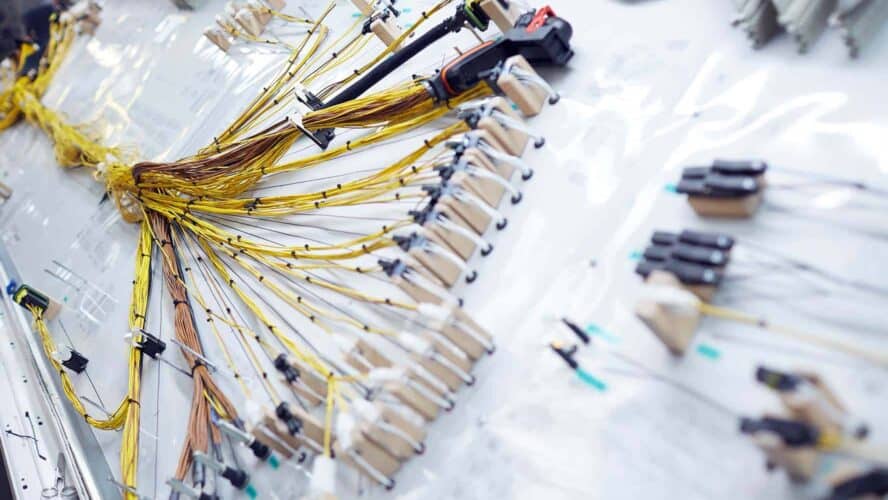 At the cable assemblies part of the Hlohovec plant in Slovakia, GPV offers an automated production of cable assemblies in large series in order to be a competent one-stop shop for customers in EMS. The plant was established in 2010.
5,000 m² production
400 employees
Cable Assemblies
Box-Build
Final Assemblies
GPV Austria Cable GmbH
Priemyselna 1187/1A
92003 Hlohovec-Sulekovo
Slovakia
Tel: +421 33 7353 799
Fax: +421 33 7357 30
Email: info.at@gpv-group.com
GPV Electronics SK (H)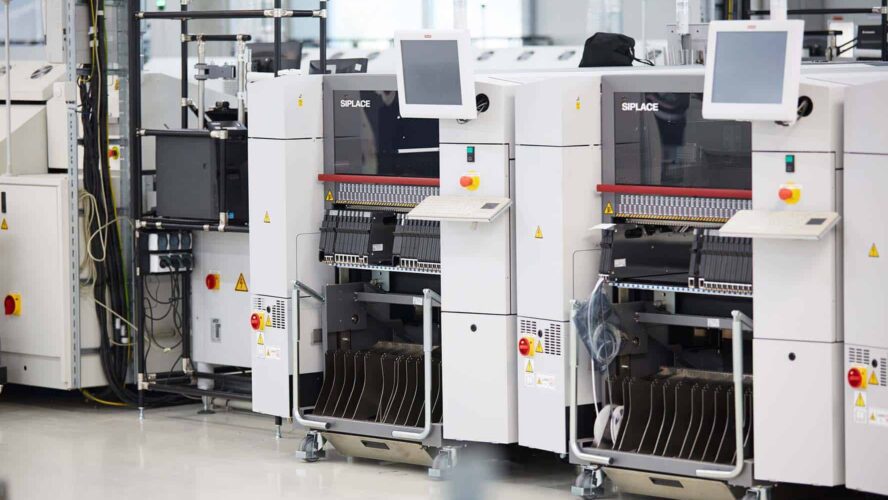 The electronics manufacturing site in Hlohovec, Slovakia, benefits from exceptional logistical conditions with a direct freeway junction and short distances to the airports of Bratislava and Vienna. Whether the demand is for PCBs, cable assemblies or equipment construction, the location in Slovakia is perfectly positioned to support our customers. GPV Electronics SK was established in 2012.
3,000 m² production & administration
230 employees
ODM (Original Device Manufacturing)
Typical EMS-Services: PCB Assemblies in SMD & THT
GPV Slovakia s.r.o.
Priemyselna 1214
92003 Hlohovec-Sulekovo
Slovakia
Tel: +421 33 3214 000
Fax: +421 33 3214 009
Email: info.sk@gpv-group.com
GPV Electronics SK (N)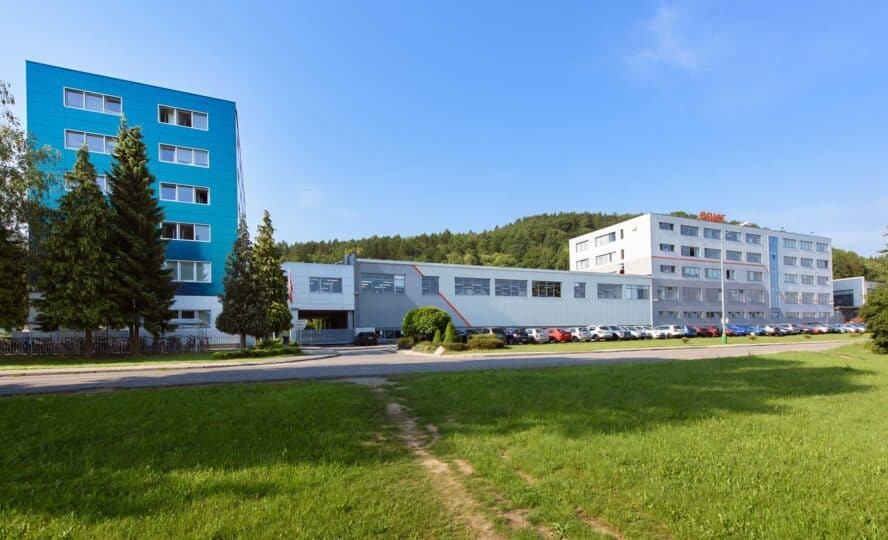 Manufacturing electronics since 1967 and joining the GPV network in 2022, GPV Electronics Nova Dubnica offers electronics manufacturing, along with prototyping and NPI, Box-Build and testing services. The manufacturing site is located in North-Western Slovakia, with easy access to both Bratislava and Vienna.
17,000 m2
720 employees
EMS (electronics manufacturing services)
SMT, THT, Box-Bbuild and system assembly, Burn In and Lean as a part of daily business
GPV Slovakia (Nova) s.r.o.
Trencianska 19
01851 Nova Dubnica
Slovakia
Tel: +421 918 328 294
Fax: +421 42 3247 037
Email: info.novadubnica@gpv-group.com
Get in touch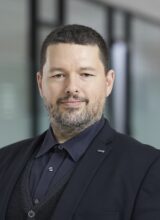 Miroslav Sagan
Electronics SK
+421 917 170 860
Miroslav.Sagan@gpv-group.com
Sign up and receive the latest news straight in your inbox.