Sweden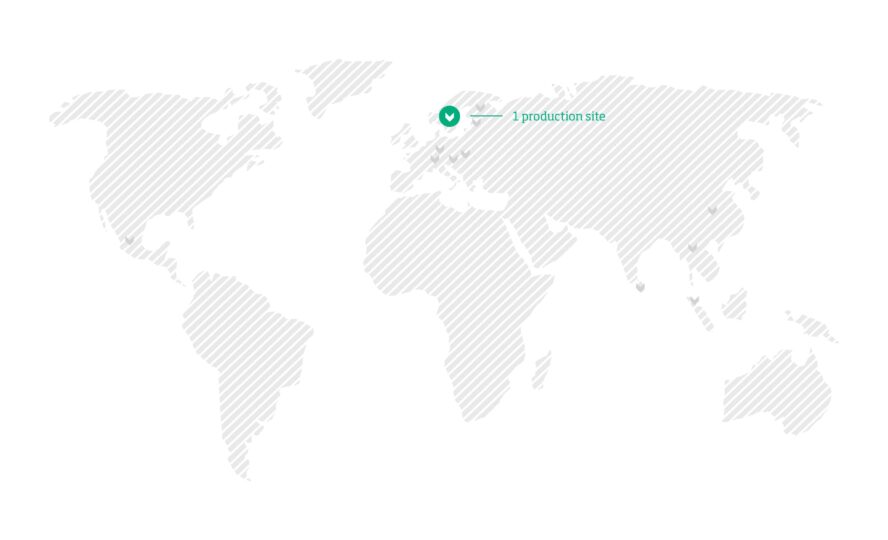 As one of the Scandinavian manufacturing locations, GPV Electronics in Västerås is located in central Sweden, just 100 kilometres from the Swedish capital, Stockholm. Known as a major industrial city, Västerås offers convenient logistics and partner networks.
GPV Electronics SE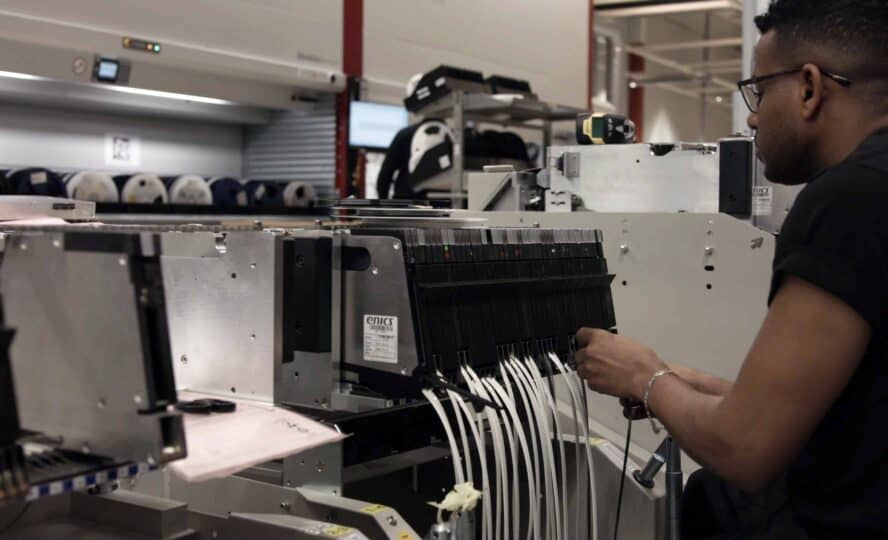 Manufacturing electronics since late 1960s, GPV Electronics in Västerås offers high-mix, low-to-medium-volume electronics and systems manufacturing service, including after-sales manufacturing, as well as supporting engineering services.
14,000 sqm
400 employees
Design & Engineering
EMS
Box-Build
After sales
GPV Sweden AB
Kontraktsvägen 1
SE-721 69, Västerås
Sweden
Tel: +46 21 17 93 00
Fax: +46 21 17 95 00
Email: Info.Vasteras@gpv-group.com
Get in touch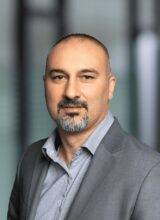 Rafet Peksen
Electronics SE
+46 76 541 3125
Rafet.Peksen@gpv-group.com
Sign up and receive the latest news straight in your inbox.