2021: Another special year full of challenges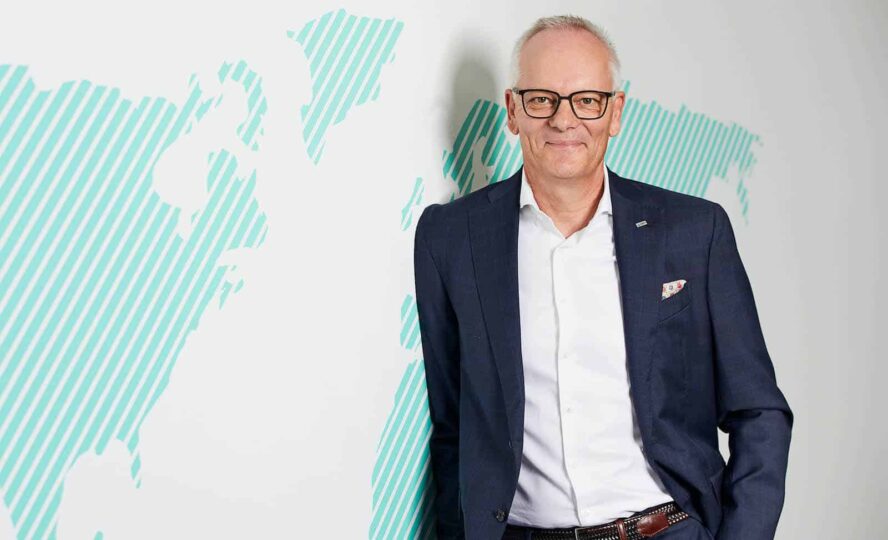 Shortly, we write 2022. First and foremost, we would like to thank you for your co-operation. Thank you for your trust in GPV as your EMS partner.
2021 has been yet another very special year full of material, logistics and supply chain challenges, but also a year with excellent and trustful co-operation. After corona lockdowns, we have seen significant growth in nearly all segments. However, this has somewhat been overshadowed by the massive material supply challenges, especially within electronics components.
The materials shortage situation and the international logistics challenges have put our supply chain and flexibility in the manufacturing to a test. Together with you, we have dealt with this situation and thanks to our long, good, and trustful collaboration, we have in general mastered the situation well.
There is hardly a company, or an industry not affected by the supply chain issues, and this is also our biggest concern, apart from ensuring the health and safety of our employees.
Throughout the year, we have made a strong effort to communicate frequently and transparently to you about the situation and how we best cope with it by optimising our production and deliveries. We have worked closely with you to extend order horizons, to support the stabilisation of the supply chain. Our specialised Design & Engineering department has, where relevant, supported with redesign of products with alternative, available components where possible.
And not to forget, the continuous escalation calls together with you, our suppliers and sub suppliers, not to raise concerns, but to constructively discuss solutions. Together we made things possible.
During the year we have significantly expanded our production capacity at some of our sites by installing new key machinery and hiring additional staff.
We are also looking at our long-term capacity. We have cut the first sod for the building of a new electronics factory in Sri Lanka to replace the existing and in early 2022, we will start building a new mechanics factory in Thailand followed by expanding our electronics facility in Thailand. When finished with these expansions, we will have a total of 100,000 square metres under roof.
In the eye of the materials shortage hurricane, we celebrated GPV's 60 anniversary in September 2021. We have come a long way from the sheet metal workshop in 1961 to today's European top-10 EMS company.
On a foundation of integrity and trust, we have served many customers, gaining experience and knowledge to improve and optimise production and services in close co-operation with some of the world's hidden champions. Our 4,000 dedicated employees work hard every day to deliver the highest quality matching our customers' expectations. GPV is nothing without our trusted customers and our dedicated people.
Now, we look towards 2022, eager to execute on our plans to continuously improve and continue to serve you as your trusted, powerful, and top-of-mind EMS-partner.
From all of us at GPV, we wish you a joyful holiday season and a happy New Year.
We look forward to continuing our fruitful collaboration in 2022.
Sign up and receive the latest news straight in your inbox.