Meet Alice Imperiali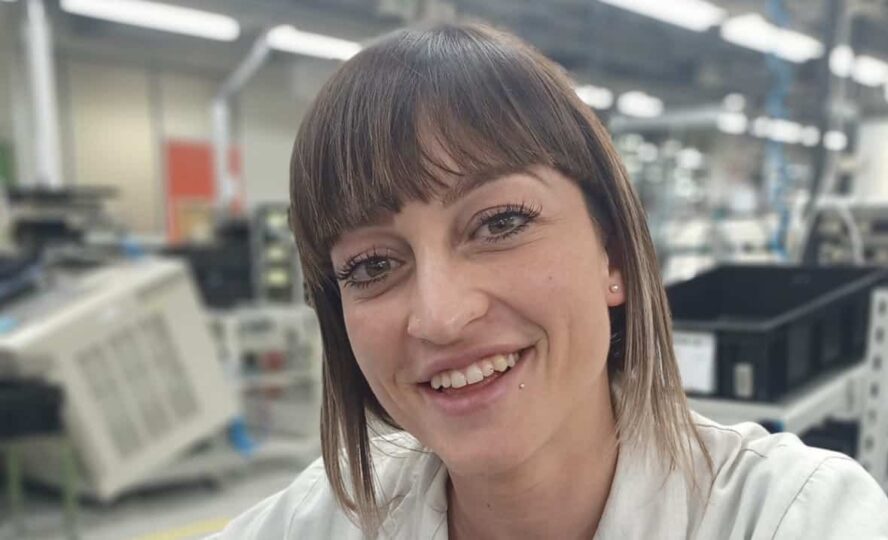 Name
Alice Imperiali
Title
Production Operator
Business unit
Test & Box, GPV Electronics CH
Responsibility
My responsibility is to work according to the defined standards and directives
Years with GPV
4 months
What do I do?
My job is to test the electronic boards and assemble them with the mechanical parts as requested by the customers.
What is special about working with GPV?
I immediately found GPV to be a stimulating working environment, where I feel valued and motivated to develop new skills, useful for both my professional and personal growth.
What I also find particularly positive is the relationship established with colleagues and managers, which contributes to a better achievement of results.
Sign up and receive the latest news straight in your inbox.