Meet Jesus Anchondo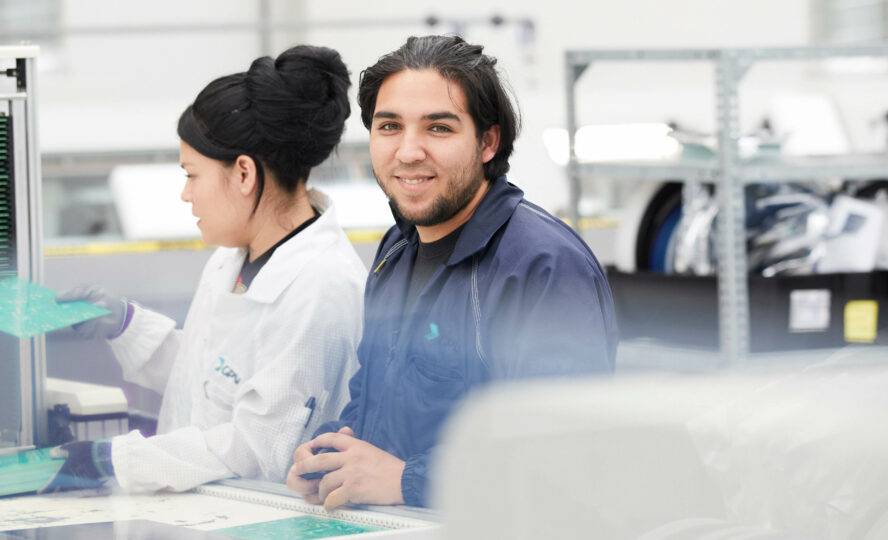 Name
Jesus Anchondo
Title
SMT Technician
Years with GPV
1.4 years
Business unit
E-MXG
Responsibility
Ensure the continuity of SMT processes.
What do I do?
Perform of laser engraving programmes, changes, and adjustments in the set-up of machines.
What is special about working with GPV?
GPV offers me the opportunity for constant learning in production, processes, and maintenance, which means continuous personal and professional development to me.
Sign up and receive the latest news straight in your inbox.