Meet Brunetto Giusti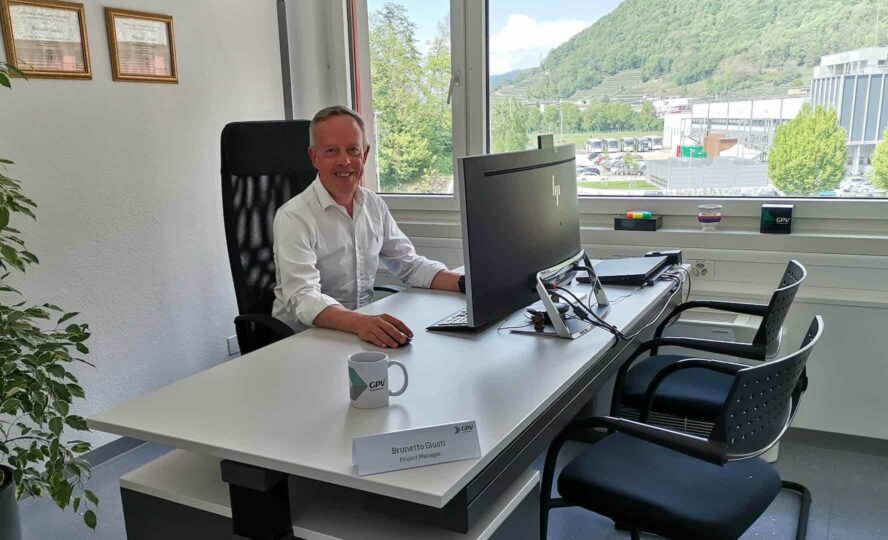 Name
Brunetto Giusti
Title
Project Manager
Years with GPV
9 (started in October 2014)
Business unit
Group Operations, Shared functions
Responsibility
Operational Projects
What do I do?
I started in GPV Switzerland as a Quality Manager in 2014. A position that I covered until the end of 2021 when I joined the Group Operations as Project Manager.
I am currently working on a Group Project to harmonise and standardise the GPV business processes, and release a common business system for the group, called GBS 2.0.
I am also leading the Group Quality Circle where we share best practices across the manufacturing sites and keep the quality teams aligned.
What is special about working with GPV?
GPV is a special place to work because it is safe, there is respect for the individuals and for the diversity of the employees, along with the business ethics.
Working with colleagues from different cultures and countries who are living the same company values makes me feel like I am part of a big family, striving to achieve common goals.
The focus on service excellence and customer satisfaction as well as continuous improvement is contributing to stimulating my motivation.
Sign up and receive the latest news straight in your inbox.