Meet Kaisa Hangasluoma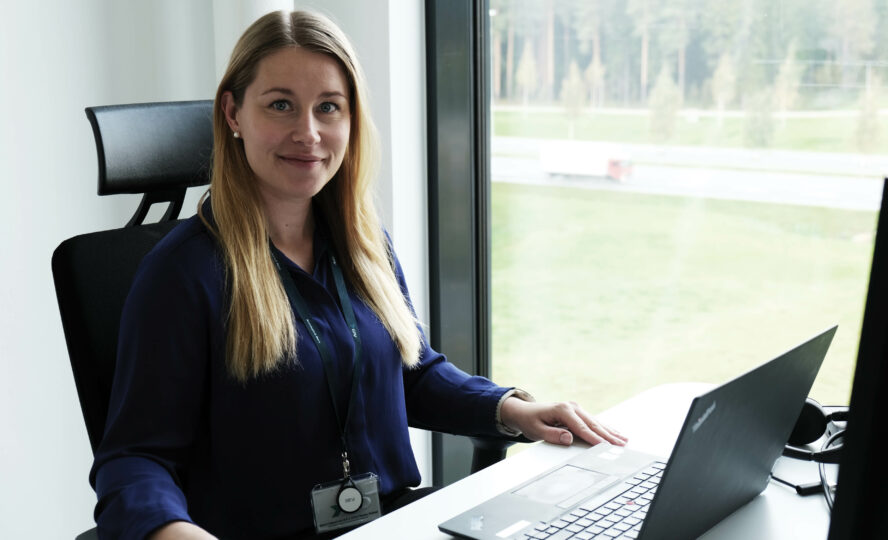 Name
Kaisa Hangasluoma
Title
ERP Project Manager
Years with GPV
1 year
Business unit
Digitalisation
Responsibility
Responsible for the One ERP preparation project and will be part of the One ERP roll-out programme.
What do I do?
Enterprise Resource Planning (ERP) systems are used to automate and manage the core business processes, such as sales and production order handling and planning, procurement, warehousing, quality control and finance. Implementing such systems is project-based work starting with pre-studies, project initiation and planning, then moving towards system design and build, and finally system deployment and handover to support organisation. As Project Manager in such a project, my tasks vary a lot depending on the ongoing project phase. Overall, I drive the roll-out programme and ensure progress towards having a common ERP solution at all our Operating Business Units. At GPV, I represent the shared functions of the group, and I take a global approach with the goal of implementing a new ERP system to all our sites across the world.

What is special about working with GPV?
GPV has a strong global footprint in the EMS business with manufacturing sites in several different countries. Getting to work with people from different cultures and backgrounds is an enriching experience providing new perspectives and learnings in the ways of working.
I have the pleasure of working with highly dedicated and skilled colleagues representing different functions across the GPV organisation as well as with external experts supporting GPV in the ERP journey. I find being part of such a motivated and capable multicultural team one of the key factors in work satisfaction. ERP systems and implementations often take a lot of efforts, but with the right team, it is fun to take on the challenge.
There is a strong development orientation amongst the people working for GPV, which can be seen both in encouraging professional growth on a personal level as well as in the drive to develop our internal systems and processes to better meet our customers' needs.
Sign up and receive the latest news straight in your inbox.