Site Engagement Meeting for the Eastern and Central European sites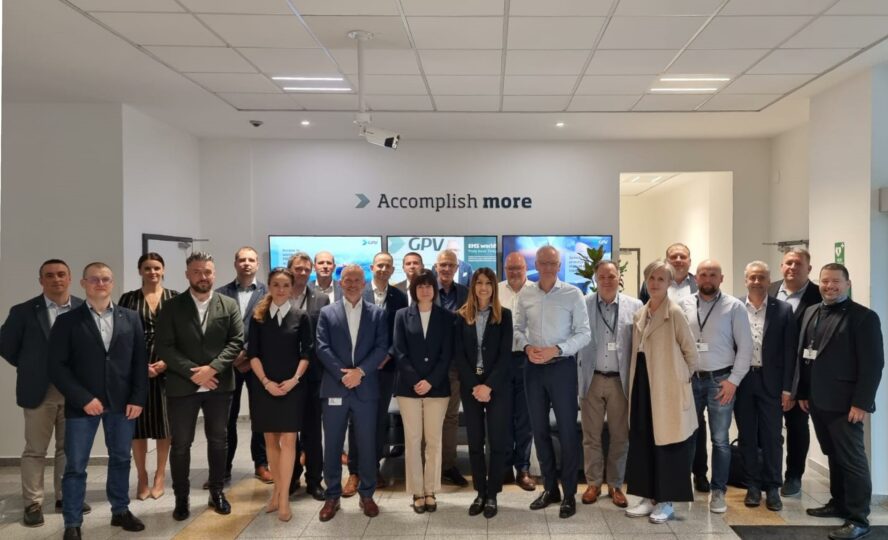 This week, local management teams from the Eastern and Central European operating business units in GPV met with the Executive Leadership Team (ELT). The meetings took place in Slovakia. On Monday, ELT met with the cable sites from Slovakia and Austria. Tuesday and Wednesday, the electronics sites from Estonia, Slovakia and Switzerland were gathered.
"This week, we had the third cluster of engagement meeting with operating business units, where we meet with the local management teams. Apart from discussing professional subjects like performance and must wins for the coming period, we focus on socialising to build on the personal relations and increase our understanding of our new "One Company". The purpose of our engagement meetings is to discuss the next four quarters and engage with each other on this. An important outset for such dialogues is to learn and understand what each OBU is especially proud of. We also discussed how to bring down our high inventory level," says Bo Lybaek, CEO at GPV.
Next week, the Executive Leadership Team will visit GPV Electronics Mexico for the last Site Engagement Meeting before the European summer vacation period.
Sign up and receive the latest news straight in your inbox.