China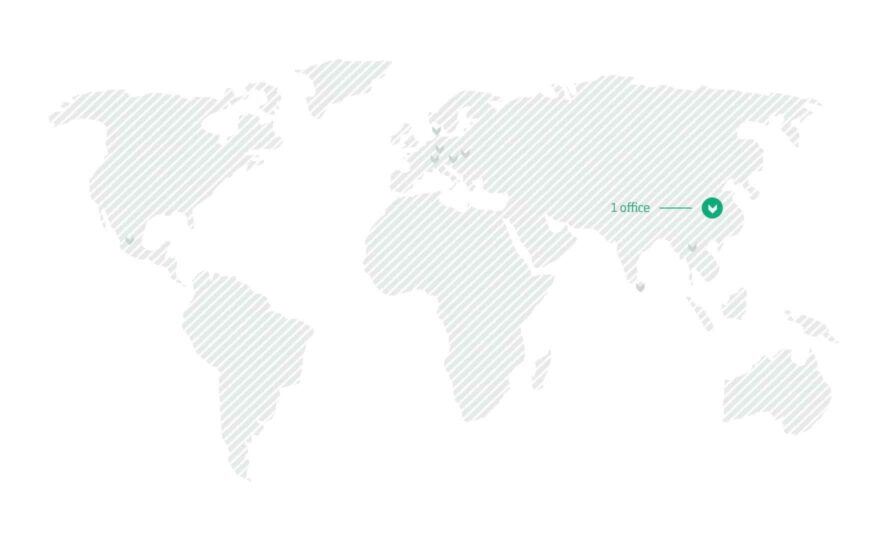 To benefit from the largest component market worldwide, our procurement hub is located in the centre of the pearl river delta in China. From there, as part of our Group Sourcing department, the hub supports GPV Group in sourcing, supplier audits and component engineering.
The procurement hub specialises in sourcing and procurement, price negotiations and benchmarking, component research and engineering, logistics coordination and optimisation, supplier development, audit, and management as well as quality inspection and quality complaint handling. There are 19 employees at the office.
GPV Zhongshan Co., Ltd.
No.6, Maonan Road, South China Modern
Traditional Chinese Medicine City, Nanlang
528451 Zhongshan, Guangdong, China
Tel: +86 760 2375 2700
Fax: +86 760 2375 2750
Email: info.cn@gpv-group.com
Sign up and receive the latest news straight in your inbox.