Estonia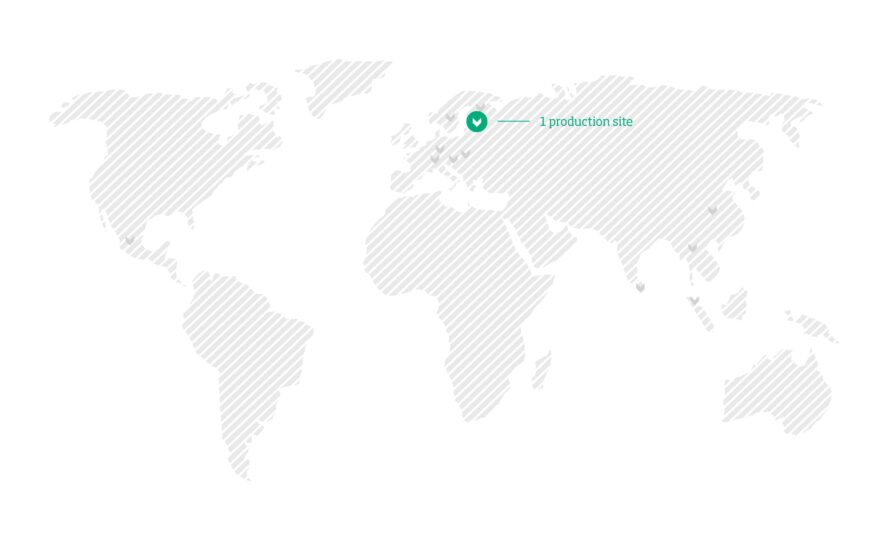 Estonia is the home of one of GPV's largest European electronics manufacturing sites, located in the Tartu region in Southern Estonia. Estonia offers high-level know-how and cost-efficient manufacturing with easy access to both Central and Northern Europe.
GPV Electronics EE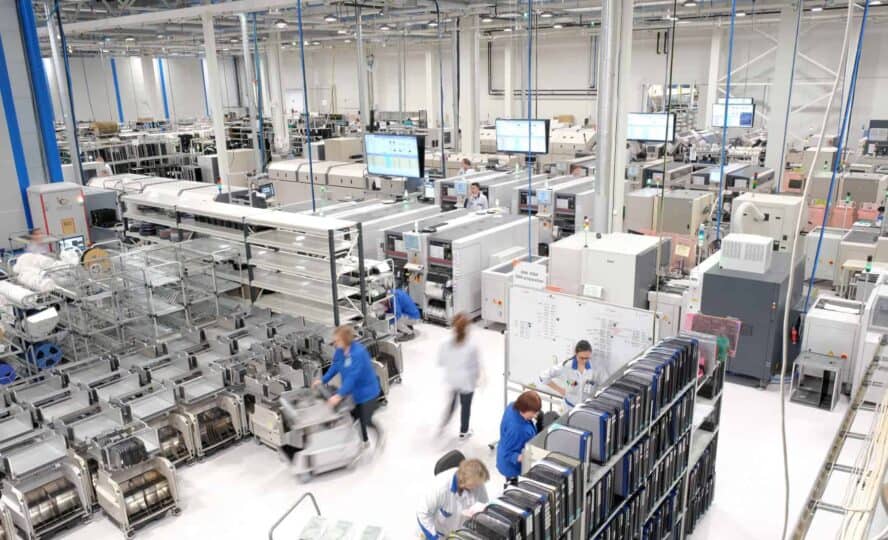 GPV Electronics in Elva offers small & medium-mix – medium & high-volume electronics manufacturing, testing, and extensive engineering services. GPV Electronics Estonia is a major employer in the region and has won several prizes and recognitions on different employer ratings.
15,200 m²
890 employees
Design & Engineering
EMS
Box-Build
GPV Electronics EE
Valga mnt.7a
61504 Elva
Estonia
Tel: +372 5194 7327
Email: info.elva@enics.com
Get in touch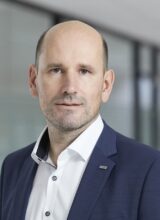 Veiko Vaher
Electronics EE
+372 5177 024
Veiko.Vaher@gpv-group.com
Sign up and receive the latest news straight in your inbox.