Mexico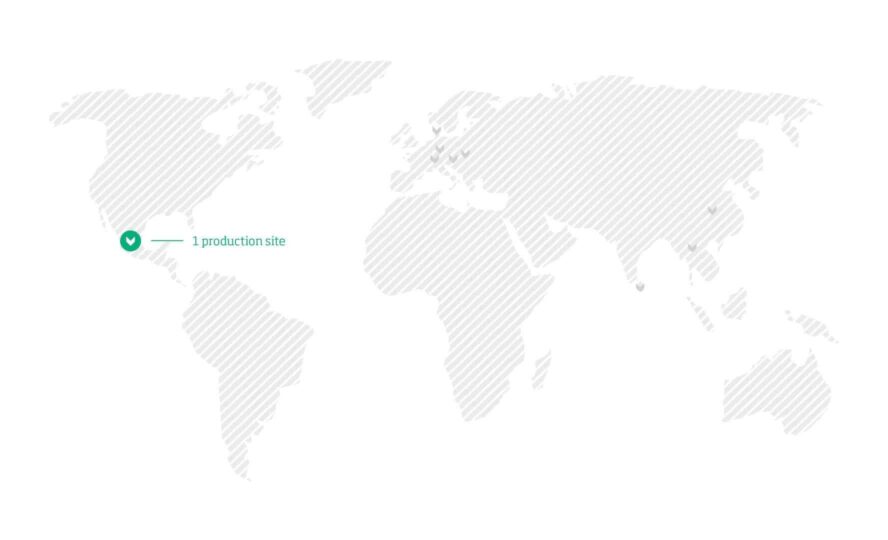 In 2016, GPV set up the electronics manufacturing plant in Guadalajara, Mexico, and thus established a base for serving the American market. Since the establishment of the factory, it has grown into a one-stop-shop for EMS with three SMT lines.
GPV Electronics MX
The core skills of the plant is high-mix volume EMS, service and repair, prototyping and NPI, in- and outbound logistics as well as the factory contains three SMT lines.
4,800 m² production & administration
180 employees
Extensive NPI Capabilities
Serial Production & Assembly
GPV Americas (Mexico) S.A.P.I de CV
Carretera al C.U.C.B.A, numero 175, Int. 27
Parque Pinar Empresarial
Col. Venta del Astillero
45220 Zapopan, Jalisco, Mexico
Tel: + 52 1 33 23 39 13 60
Email: gpv@gpv-group.com
Get in touch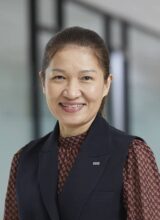 Orawan Chitsombat
Electronics MX
+52 3 32 3329 323
Orawan.Chitsombat@gpv-group.com
Sign up and receive the latest news straight in your inbox.