Switzerland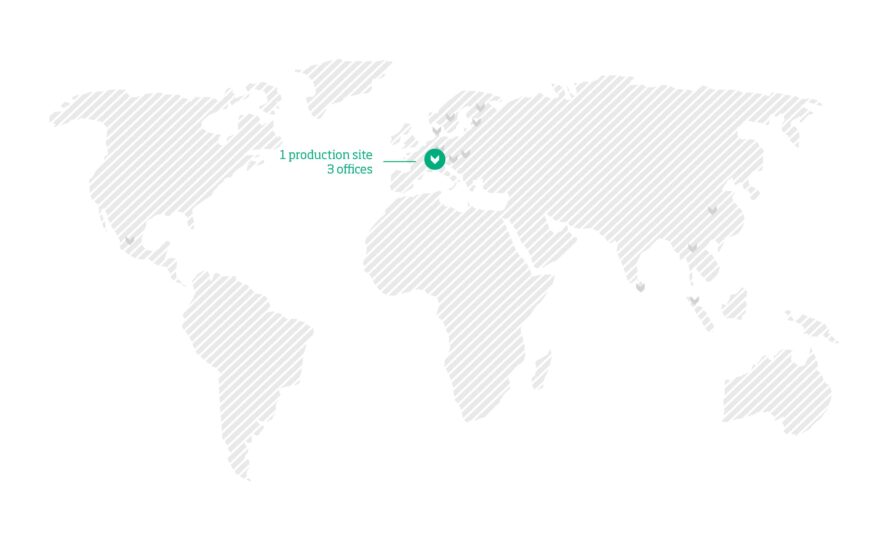 Switzerland is home of GPV Electronics in Mendrisio, office facilities (including Design & Engineering) in Lachen as well as sales offices in Lyss and Baden.
Read more about GPV's locations in Switzerland below.
GPV Electronics CH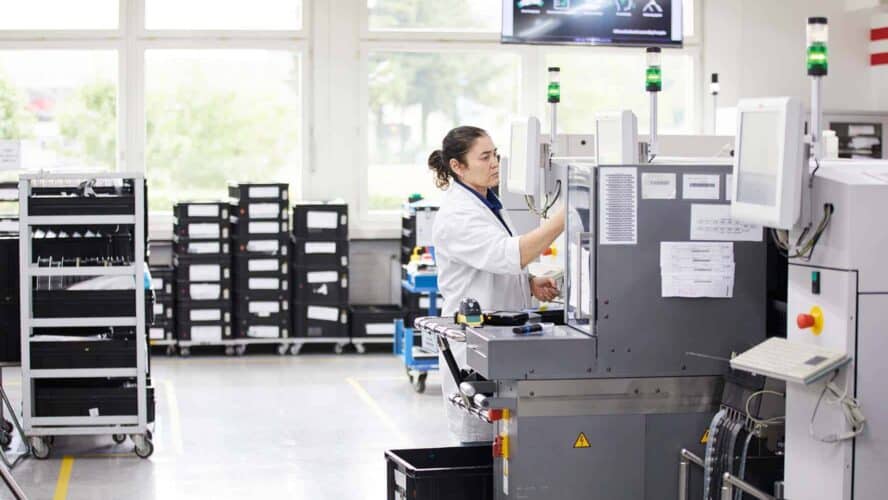 GPV's high-tech electronics manufacturing site in Mendrisio, Switzerland, is specialised in speed prototyping and series production. Moreover, the plant commands further EMS competencies, including test and after sales services. The plant was established in 1985.
9,100 m² production
300 employees
Speed Prototyping
Series Production
Assembly, Final-Assembly & Tests
Maintenance, Warranty & Re-engineering
GPV Switzerland SA
Via Pra Mag 6
6850 Mendrisio
Switzerland
Tel: +41 91 640 84 84
Email: info.ch@gpv-group.com
Design & Engineering CH / TH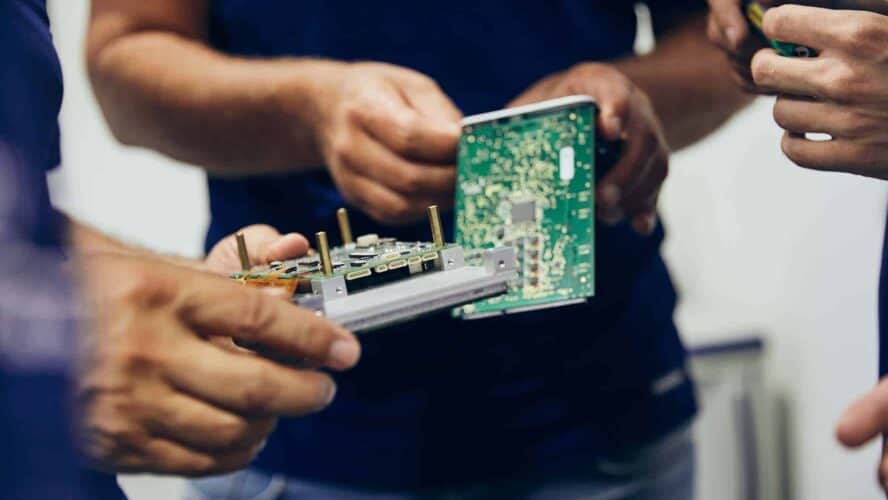 In Lachen, Switzerland, GPV has office facilities that carry out central administration and management of the DACH locations in GPV. Moreover, the site supports customers with technical sales, strategic purchasing, NPI as well as innovative test and application development.
25 employees
Test & Application Development
Process Orientated Customer Teams
Technical Sales & Strategic Purchasing
IPC-A-610, IPC-A-600, IPC7711-21, WHMA/IPC-A-620
GPV Switzerland SA
Alpenblickstrasse 26, P.O. Box 14
8853 Lachen
Switzerland
Tel: +41 55 451 79 20
Email: info.ch@gpv-group.com
Sales CH (L)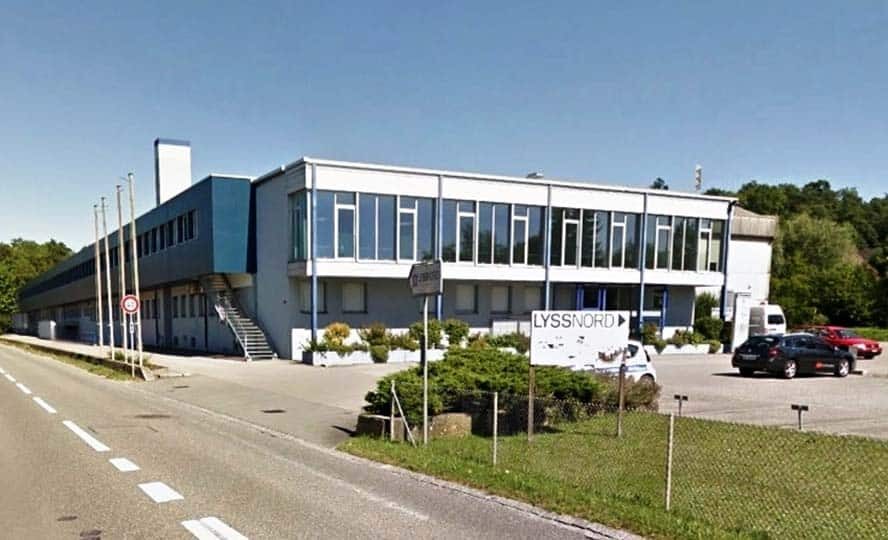 The technical sales office in Lyss, Switzerland, takes care of technical sales and NPI as well as test and application development for local customers.
10 employees
Process Orientated Customer Teams
Technical Sales
Application & Test Development
GPV Switzerland SA
Schachenweg 24
3250 Lyss
Switzerland
Tel: +41 32 387 91 11
Email: info.ch@gpv-group.com
Sales CH (B)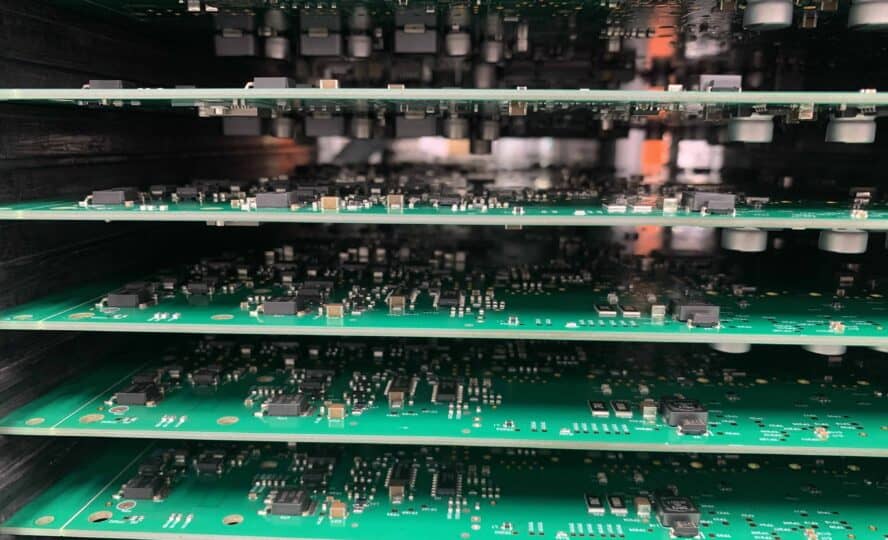 The sales office in Baden, Switzerland focuses on DACH region customer service, with strong commercial and technical expertise.
16 employees
Customer service
Business Development
Supply Chain
After-sales
Office LAB
Haselstrasse 16
5400 Baden
Switzerland
Get in touch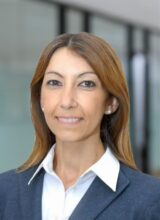 Annalisa Guidi
Electronics CH
+41 91 640 84 35
Annalisa.Guidi@gpv-group.com
Sign up and receive the latest news straight in your inbox.