Safety is our top priority
We work proactively to secure a safe work environment for our people
The foundation for any successful business is a safe workplace. Therefore, safety at work is our number one priority. We value our colleagues and continuously work on improving safety to prevent injuries and illness across all our offices and Operating Business Units (OBUs). A safe work place is the starting point to make GPV a great place to work and to keep delivering on our promises to our customers.
Our LTI target
Our current LTI (Lost Time Injury) rate is 1.0.
Our target for 2028 is 0.7 and eventually, we want to reach zero LTIs.
We are already at a good level, but there is always work to be done. To reach an even lower LTI rate, we focus on reporting near misses and unsafe conditions. By registering near misses, we can initiate actions to eliminate the potential risk of harm or damage. Every reported near miss provides an opportunity to identity weaknesses in safety protocols and make improvements to avoid future incidents.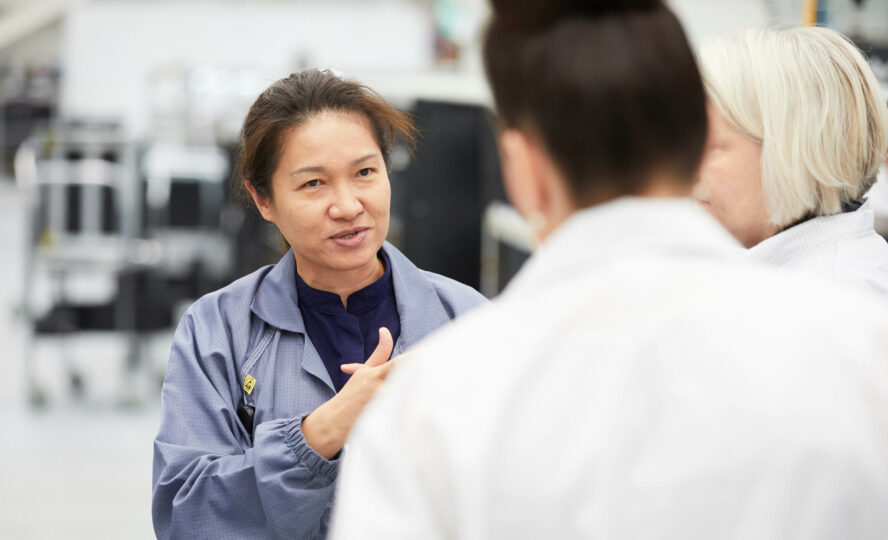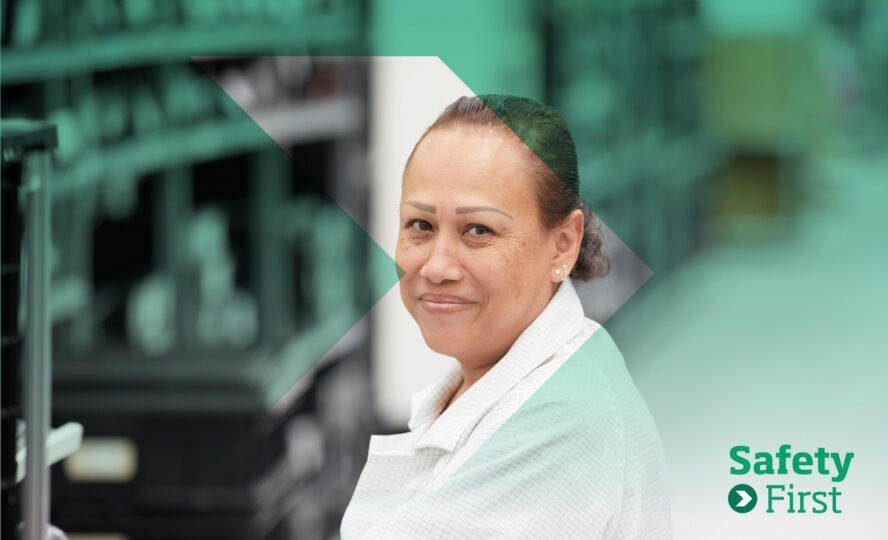 A safety culture
Our people come first and therefore, safety comes first. As an employer, we are obliged to ensure safe working conditions for our people. It all starts with a high degree of awareness on how we can prevent unsafe conditions. We believe that safety is a shared responsibility, and we encourage and expect all our people to get familiar with safety procedures and act responsibly at work.
In November 2023, we launched a safety awareness campaign, and we have made it easy to report unsafe conditions through QR codes placed around the production facilities and offices. With this, we do our utmost to ensure that everyone returns home in the same condition as they went to work.
How do we work with safety in GPV?
We work with a range of initiatives to increase awareness of safety and prevent unsafe conditions.
Safety awareness campaigns across all locations
Accessible near miss registration through QR codes
Safety walks with dialogue and knowledge-sharing
Discussions of near miss reports in learning forums
All safety material available in local languages
Sign up and receive the latest news straight in your inbox.