Electronica 2022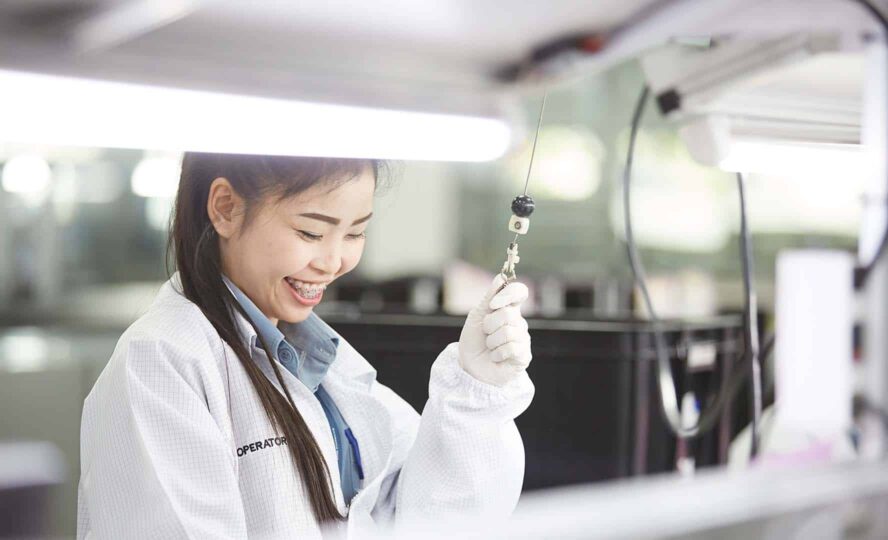 On 15 – 18 November 2022, the world's leading electronics fair "Electronica" takes place in Munich, Germany. For the first time since the approval of the merger between GPV and Enics, GPV will appear as one company together with Enics colleagues. The merged company continues under the GPV name and brand with Bo Lybæk as CEO.
"We are very excited to meet with our customers, suppliers and other business partners at Electronica. It is the first Electronica fair after COVID19, and at the exhibition, we will be able to explain more about our combined capabilities. Electronica is an important stage for networking and catching up on the latest trends. We hope for good dialogues with customers on how we can best support them in accomplishing more," says Thomas Kaiser, EVP for Sales and Procurement at GPV.
Several experts from the merged GPV and Enics teams ranging from Design & Engineering to services within electronics, mechanics, cable-harness and test systems will be present at the exhibition, which takes place at the International Congress Center in Munich, Germany from Tuesday 15 November until Friday 18 November 2022.
In 2018, nearly 82,000 visited the exhibition with more than 3,100 exhibitors.
GPV exhibits in Hall A1, booth no. 219.
We look forward to good constructive discussions and catching up in person.
Read more about Electronica here
Sign up and receive the latest news straight in your inbox.