GPV achieves ISO 27001 certification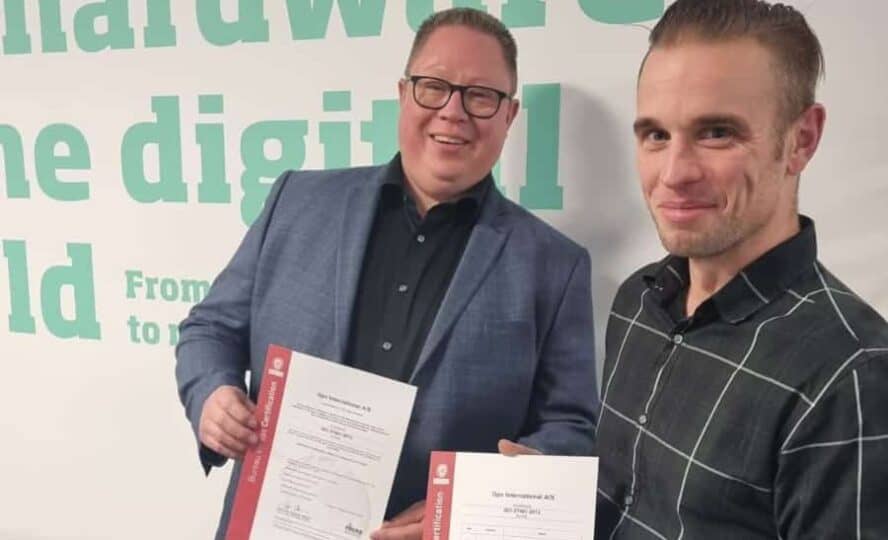 At GPV, we take the trust placed in us by our customers and business partners seriously. We have a high focus on cyber security to ensure that data is handled with great caution.
For a longer period of time, GPV has been working to achieve the ISO 27001 certificate. The ISO 27001 certification, formally known as ISO/IEC 27001:2022, is an information security standard, which provides a framework and guidelines for establishing, implementing, and managing an information security management system (ISMS). The ISO 27001 certification demonstrates that GPV is following best practices within information security.
"It is a great achievement for GPV to be ISO 27001 certified. Cyber security is a very important topic for us as we take the data handling of our customers data very seriously. It is a prerequisite for handling customers' products. I would like to thank the entire organisation and especially our SecOps Team for this achievement", says Bo Lybaek, CEO at GPV.
Sign up and receive the latest news straight in your inbox.