Business Improvement Meeting in Mexico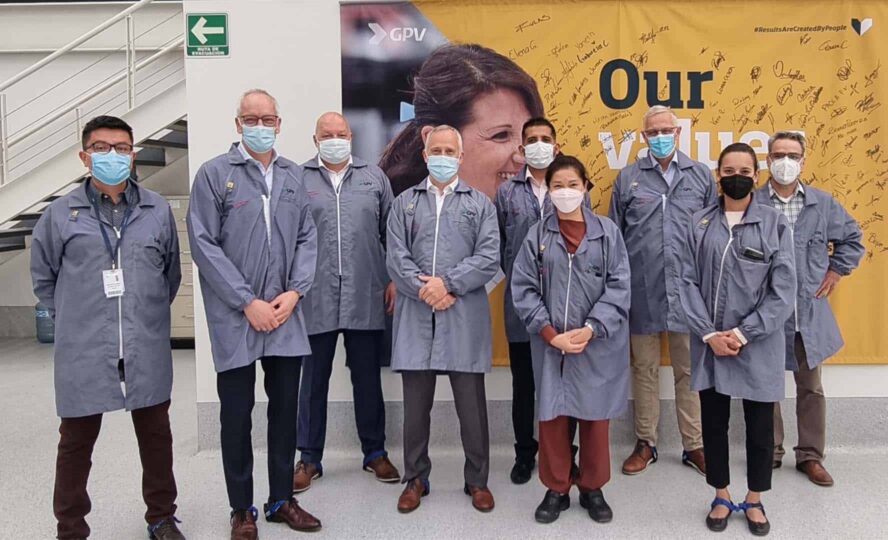 Once again, Top Management conducted a successful #BusinessImprovementMeeting – this time at our Electronics site in Guadalajara, Mexico together with MD @Orawan Chitsombat and her management team.
"It has been some very constructive and interesting days with presentations about current site-specific challenges and initiatives to optimise and further improve our Mexican site, which is our strategic site in Americas, situated in the fully developed industrial park "Parque Pinar". We discussed our updated strategy, safety initiatives, sustainability and how we ensure to live our values in our daily work life. It was a great pleasure to meet our many dedicated colleagues in Mexico and go on the obligatory site tour," says Bo Lybæk, CEO at GPV.
Sign up and receive the latest news straight in your inbox.