Your platform to get fully updated on activities within the GPV group
On this page, you find all the latest news from GPV.
Subscribe to our newsletter to be the first to read about our company announcements and press releases.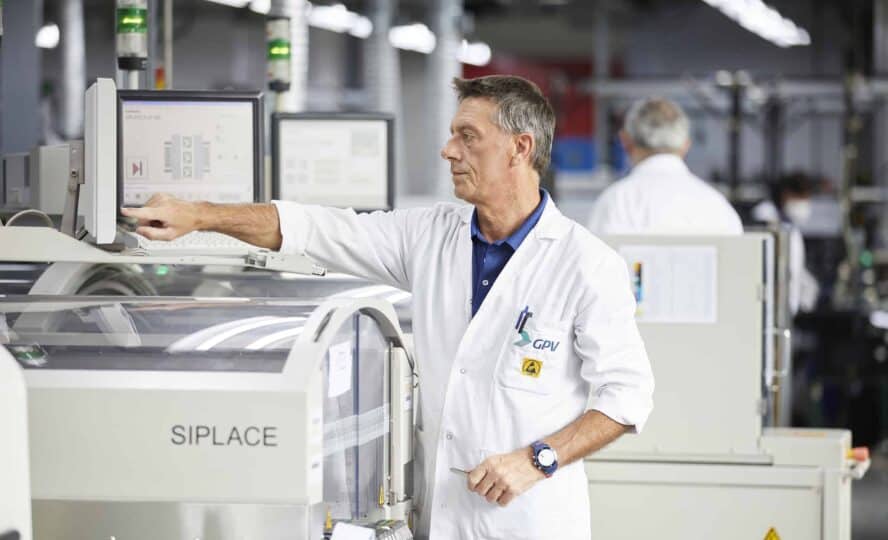 16. August 2022
Interim financial report, Q2 2022: GPV lifts revenue by 49 per cent and raises full-year guidance
Get in touch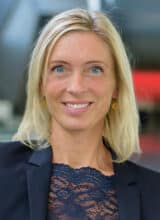 Mette Jørvad
Head of Communication and Marketing
+45 2090 2659
Mette.Joervad@gpv-group.com
Sign up and receive the latest news straight in your inbox.